The aim of this guide is to provide you with a quick checklist of questions you can ask an eCommerce Developer before you commit to hiring them. A bit of groundwork, before you hire, will save you time and money.
Step 1. Prepare Initial Questions for Your Meeting
When you first meet with an eCommerce developer, make sure you prepare some initial questions. This will help you set expectations for costs and how long it will take.
1) Which eCommerce platform are you most comfortable using? i.e. which one have you used the most.
Most Web Agencies that you speak to will recommend (try to sell you on) the platform that they are most comfortable using. It's a natural suggestion! If they're good at developing on that platform, then why would they recommend something that they are not as familiar with.
If you really like the developer, but they are not familiar with the eCommerce platform that you really want to use, then be prepared to pay for them to learn the system and also for any mistakes that they might make.
2) For setting up a typical eCommerce store, without whistles and bells, are your budgets closer to $5k, $10k, $20k or $ 50k+?
Every web developer will be able to give you a rough indication as to where they sit on the cost of an online store. Cheaper, less experienced and less resourced developers will quote in the $5k range.
They might have a small team of freelancers or a couple of full-time employees, but they would need to be turning over at least 5 to 10 stores each month in order to grow to a larger team.
If the web developer quotes a higher range, you are not necessarily receiving a better quality outcome. More expensive web agencies tend to have higher running costs due to wages, fancy offices, nice water coolers, and more managerial staff.
What you do get with a more expensive service is access to more experienced developers and an Account Manager who you can pester with your questions!
3) When I say "go", how long will it take to launch, if everything goes smoothly?
The idea behind this question is to get a feel for how busy the web developers are at this point in time. If you were to directly ask them "How busy are you?" they will typically answer that they are not too busy to take on more money.
But if you can slightly re-phrase the question you'll get an idea that they can either take on your job reasonably quickly or that there are plenty of other clients in the queue before you.
To give you an idea, to build a Bigcommerce store, including custom design from beginning to end, it will usually take between 2 and 4 weeks.
So, if the developer quotes anything more than 2 months and you may end up waiting longer.
4) Can I call your recent customers for feedback?
You must, absolutely must, look through the web developer's portfolio and contact their previous clients. It is polite to ask the developer which clients would be best to contact.
They will obviously steer you in the direction of their more successful projects, but it will also save you time finding projects that were similar to your own.
Step 2: Construct Questions for Their Previous Customers
Ask for their previous customers so you can get information from a client/customer's point of view.
1) Were the developers accurate with their quote? Was the project completed on budget?
Keep in mind that most eCommerce projects will rarely run exactly to the quoted budget or time. It is a creative process, and software doesn't always behave as intended. There is usually a 10% difference in timing and costs.
However, if the answer you receive is along the lines of "It cost twice as much and now whenever we ask them for changes we are charged even more …" then you need to think carefully. Are the web developers able to plan their time efficiently? Are they trying to scrape back their overruns with future work?
2) How quickly do they respond when something is broken?
It's nice to know that your web developer works during business hours, but what happens if there is a critical failure during a peak sales period? Ask their previous clients whether they were happy with the speed of response to their regular AND urgent inquiries.
3) If something is broken who pays for the fix?
It is very easy for a web developer to confuse a client with technical jargon. How can you possibly tell whether a technical error has occurred due to technical incompetence or whether it is something you must accommodate as part of your ongoing development costs?
A trusting relationship between a client and the web developer is critical.
You want the client to answer this question along the lines of the web developer discussing the issue first, explaining in simple, non-technical terms and then advising a fix and the cost. It must be a discussion, not just a directive.
4) Who is your main contact? Are they always available?
Your first meeting with the Web Agency will usually either be with the owner of the business or a person responsible for making sales.
That person is ALWAYS the most effective at signing up the clients, but they are rarely the person who will be responsible for your store in the future. This is particularly true if you are working with a larger agency.
From their past clients, you want to know which person was your primary contact. And then you want to have a discussion with that person, not the salesperson.
If you don't get on well with the person you'll be dealing with on a daily basis, then it's a deal breaker.
5) Do you have their direct phone number?
Do the previous clients have this person's direct contact number? If something goes wrong with your store you want to know that your primary contact person is readily available, and happy to answer their phone.
6) Where you able to make a sale as soon as the store launched?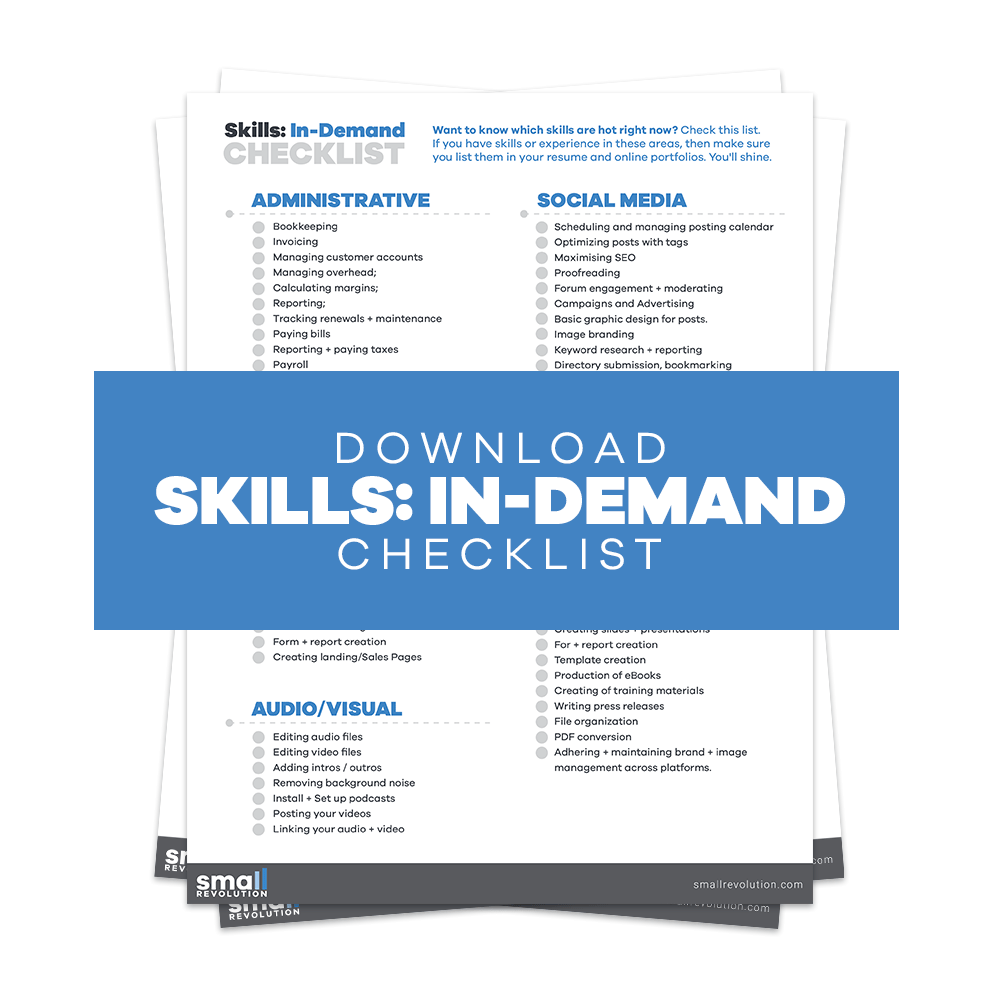 This is a tricky question, but incredibly important. Many new store owners mistakenly believe that the moment their store is launched they will start making sales.
This idea can't be further from the truth. It is like saying that getting to the starting blocks of a race is like winning a race.
No, getting to the starting blocks is only the START of the race. It's the same for your online store. When it's launched, you haven't even started running the race.
So, what did the web developers do to help the client get started in the race?
7) What are the developers' strengths/weaknesses?
This is a very broad question, but it will help you learn what another client thinks of the web developer, generally. You want to hear that the web agency was responsive to communications, offered helpful advice, was technically competent and stayed on budget and time.
Step 3: Discuss Major Development Stages (and Costs)
Most importantly, the eCommerce developer should be able to discuss major development stages in full detail and provide a detailed quote for it.
The following are the major development stages that you need to see in the quote. Not all developers are able to come up with the same list, but this is just to give you an idea:
Meetings, client management, general support
Design of Home, Content, Product, Category pages
Converting design files into HTML code
Installing templates into the eCommerce cart
Configuring the cart
Adding in all the content and images
Configuring payment gateways
Getting the site ready for search engines
Customizing email notifications
Going live
Step 4: Know Ongoing Development & Costs
Then, you need to know …
Website hosting
Domain name
SSL Certificates
Ongoing maintenance > hourly, fixed, maintenance
Extra plug-ins eg: shipping calculators
Step 5: Protect Your Investment
Lastly, you need to protect your investment by discussing the following topics with your developers:
Warranty period
Standard Service Level Agreement
Backups of content, products, images, blog, passwords, themes, PSD files etc.
Who owns the code
Who owns the design template
If we break-up, how do I get control of everything? Create a plan.
Documentation of basic processes i.e. changing content
Own all your passwords. Understand them.
Final Checklist
When you have the time to meet your eCommerce Developer, here are the important things to do before hiring them:
Prepare initial questions when you meet them.
Contact their previous customers and ask them questions.
Discuss major development stages (and the costs behind it).
Know ongoing development and extra costs.
And, protect your investment by agreeing on owning the contents, custom codes, and passwords.
Photo by yanalya / CC BY