This writer training is provided by CopySmiths.com. It is a partial version of the in-house training that every writer receives when they join the CopySmiths team. If you are looking to work as a writer, please complete this training before you apply for a job via CopySmiths Careers Portal.
Overview & Introduction
In the following lessons you'll learn how to write interesting, useful articles for blogs. We'll help you learn:
how to write with intent, satisfying your reader's needs
how to write with depth and detail, getting to the core of the information
how to construct your article so it's easy to read
You can move through each of the lessons by clicking on the links in the right side column over there –>
Most of the lessons include tutorials and examples, so you can learn from real-life situations. Watch each video to get the most from this training.
We hope you enjoy the lessons and find some value in them. We welcome any suggestions or feedback via CopySmiths Careers Portal.
Hope to see you in our inbox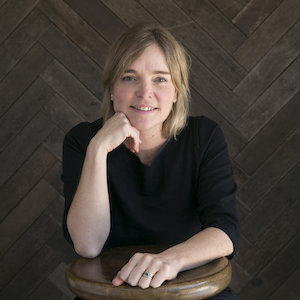 Katrina McKinnon, Founder
CopySmiths.com & SmallRevolution.com
P.S. If you are in Kenya and wondering HOW TO GET FREELANCE work, please check out Walter Akolo's training programme.