As an online business owner without sufficient coding knowledge and experience, you may think it's enough to buy an outstanding theme, do your best to customize it and your business website is ready to be launched.
Well, developing, designing and maintaining a website involves far more than that.
Every serious, talented Web Designer or Developer or anyone else doing this type of work needs to have a thorough understanding of:
HTML, CSS, JavaScript or any other programming language(s)
compatibility between various devices and web browsers
user interface (UI)
web security principles
latest software packages and technologies and much more.
Obviously, there are tons of small, repetitive but serious and significant tasks that need to be completed professionally so that your website is running smoothly.
If you don't want to deal with all those daily tasks, are short of time, or even haven't got a clue how to perform them, there's a simple solution.
Let an expert handle all those complicated but vital tasks for your business.
Don't have enough cash for a professional in-house Web Developer or Designer? No worries!
Communicating with your Designers cost-effectively will save you money.
Even better:
You can hire a qualified Virtual Assistant with solid knowledge of web development and design, as well as enough practical coding experience and know-how.
Here are some of the technical responsibilities a trustworthy well versed Virtual Assistant with web development and design skills can successfully handle for you. Most of them are tasks typically performed in WordPress.
Recommending and reserving a domain name
Helping you choose a website hosting domain based on your needs and requirements
Purchasing a web hosting plan for you
Developing and supporting WordPress (PHP) websites
Creating web pages
Updating web pages
Creating a website sitemap (including all sections and pages)
Creating or moving a website database from the testing or staging server to the production one
Creating user accounts
Updating WordPress and other platforms
Installing themes
Updating themes
Installing plugins
Updating plugins
Modifying and redesigning your existing website
Making mockups
Building and designing landing pages for websites to convert visitors into customers
Setting up manual website backups on a regular basis (daily, weekly or monthly)
Ensuring all backups are running
Doing keyword research
Setting up and managing blogs (in WordPress mostly)
Researching blog posts
Collecting content from writers and organizing it
Double-checking website content, requesting and managing revisions and modifications
Uploading and drafting blog posts
Scheduling blog posts and managing editorial calendar
Publishing blog posts on blogs
Moderating comments on blogs
Updating blogs
Generating, editing or formatting website/blog traffic reports
Uploading and embedding videos to websites
Uploading and embedding images to websites
Uploading any types of digital files to websites
Implementing various graphics and visuals into a website (e.g. a Google map on your contact page)
Making sure all the content and visuals on the website are either original work or properly attributed
Ensuring all the metadata are original
Designing, creating and uploading ebooks
Header and logo design
Creating page URLs
Researching web design trends and staying updated
Troubleshooting your website
Testing websites and apps for mistakes and problems
Improving your website functionality, responsiveness and pages' load speed
Making your website mobile-friendly
Fixing various other errors and solving technical issues that may occur when running a website
Doing or assisting with SEO work
Showcasing your products and special offers in the sticky sidebars
Ensure appropriate interlinking throughout a website (among related inbound pages, as well as including outbound links to credible sources)
Making sure that all website links work
Fixing dead links
Creating redirects
Setting up and optimizing autoresponders
CRM integration
Social media integration
Integrating payment gateway
Installing an email ticketing system like ZenDesk
Providing support and making sure the ticketing system works smoothly
Integrating and maintaining MailChimp and other necessary automation tools for business growth
Implementing appropriate security principles to websites (especially eCommerce platforms)
Handle the coding
Provide basic/general or more specialist training to other team members in the field of web development and design
Having seen what a professional Web Dev/Designer VA can do for you, wouldn't it put you at ease to delegate all the tedious website maintenance and admin work to them while you're squeezing more hours out of each day to spend them on your business development instead of some technical tasks?
You already have enough challenges without having to take care of your website maintenance, right?
Still, your website is a critical component of your online business where you're showcasing your products or services, so neglecting it is NOT an option at all.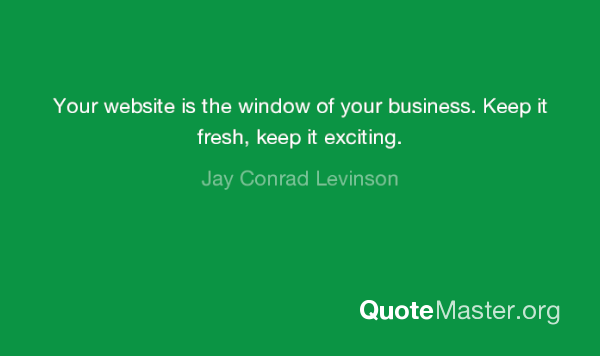 An eye-catching, highly responsive, user-friendly and reliable website is an absolute MUST for your online brand credibility and business success.
That's why hiring a Virtual Assistant specialized in web design and development is a wise investment. Go for it!