I have done all the work myself, not assistants. That's why I'm in a wheelchair: I've been doing it physically – it's hard labour – throughout my life. ~ Yayoi Kusama
The simple truth is: running a successful online business takes up a lot of your time. So much that if you're not keen, you'll end with no free weekends, strained family time, and a grumpy, overworked, tired you week in week out.
Don't let this be you.
Would you like to learn how to free up more of your time, avoid overworking, and finally reclaim your precious weekends?
The solution is to get a virtual assistant.
But which tasks can you let a virtual assistant handle? Keep reading to discover the simply stated tasks you can outsource to a virtual assistant today.
Administrative & Blogging Tasks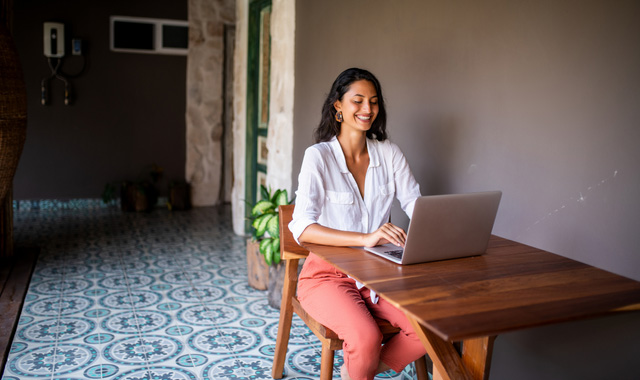 1. Add blog post tags to help readers easily locate information on posts. Add and edit images to blogs, resize the images, add image alt tags, and the relevant image attributions.
2. Banking: keep tabs on pay bills to pay outstanding invoices and unpaid bills. Transfer funds as instructed.
3. Basic accounting and bookkeeping including managing bank accounts, preparing invoices and ledger, and mailing invoices. Use software such as MYOB, XERO & Quickbooks.
4. Compose documents from handwritten drafts, faxes and dictations into a Wordprocessor document such as Microsoft Office and Google Docs.
5. Create an effective document template for new projects, task lists, emails, among other documents.
6. Create forms or surveys for customer feedback.
7. Create, present, and file reports on sales, deliverables, hours, and tasks.
8. Data mining & development to solve problems through data analysis.
9. Defining and tracking project deliverables/ deadlines.
10. Format simple eBook layout including paragraphs, styles, and fonts.
11. Lead Generation to initiate consumer interest through Facebook, Twitter, LinkedIn, Pay Per Click (PPC), etc.
12. Manage team projects and tasks using collaborative tools such as Basecamp, Trello, Asana, among others.
13. Moderate blog comments.
14. Online data, statistics, and facts research.
15. Payroll: calculate billable hours, add expenses, update salaries. A software such as Hubstaff makes the process of paying employees a lot more seamless.
16. Personal errands: purchase gifts online, restaurant reservation, travel management, etc.
17. Prepare and share virtual meeting minutes. Check out these awesome real-time communication apps.
18. Prepare customer care scripts for customer service requests.
19. Prepare training manuals for new remote workers.
20. Produce graphs from spreadsheets data.
21. Project Management through initiating, planning, executing, monitoring, and controlling a project to conclusion.
22. Proofread documents and other office materials to find and correct any spelling, style, grammar, and typographical errors.
23. Publish blogs on a Content Management System such as WordPress.
24. Receptionist duties: respond to calls, check voicemails, and messages.
25. Recruit contractors and freelancers to the team using reliable and trustworthy platforms.
26. Take care of customer refunds electronically.
27. Train new virtual staff to accustom them to the company's procedures and work-related ethics.
28. Transcribe podcasts, video, and audio recordings.
29. Write and send client invoices timely and make follow-ups on the same.
Social Media Management Tasks
30. Answer inquiries and messages logged on all communication channels and profiles.
31. Collate and interpret Facebook insights including page likes, post reach, and engagement.
32. Create the Business's Twitter account and manage it.
33. Create a LinkedIn Account and moderate it.
34. Create and manage a YouTube channel on behalf of the business.
35. Create and manage Facebook Fan Pages or Groups.
36. Create pinnable images on Pinterest.
37. Create Slideshare Presentations to share shocking information, explain valuable info, or the type that evokes emotions
38. Manage and increase Twitter following by staying active, posting awesome content, engaging with others, among other strategies.
39. Moderate YouTube comments.
40. Post and Schedule Facebook insights.
41. Promote Facebook Pages.
42. Schedule and track Pins.
43. Schedule Tweets and track Mentions and Hashtags.
44. Upload videos on YouTube regularly.
45. Upload Videos to other Video Sharing websites.
Email and Schedule Management Tasks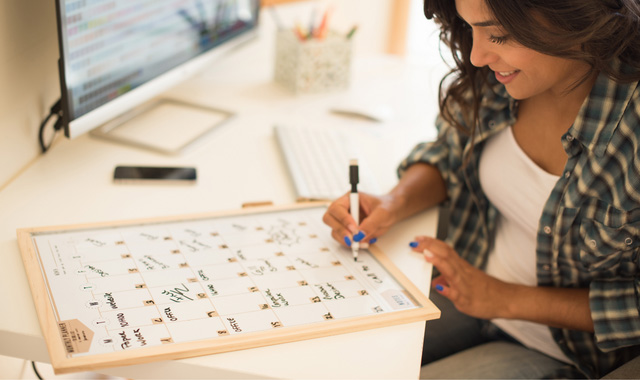 46. Build database: enter and update sales, contacts, CRM, etc.
47. Check emails, filter, and manage spam.
48. Create and send event invitations, thank you notes, greetings eCards, newsletters etc.
49. Establish, update, and manage a calendar of important events.
50. Plan and organize travels both local and international.
51. Reminder services for important upcoming events, meetings, and appointments. Check out these nifty tools that are undoubtedly handy when doing calendar management.
52. Respond to customer service emails, tickets, and offer live chat support: skills that can be learnt and perfected for global appeal.
53. Schedule appointments with clients, businesses, and salespeople.
File Storage & Organization Tasks
54. Spreadsheets development and assistance including creating pivot tables, developing graphs and chart designs, preparing reports, among other similar tasks.
55. Quick and accurate data entry tasks such as collecting and entering data in databases. Also, updating and maintaining accurate records for all the company's valuable information.
56. Organize technical support tickets with the help of proper infrastructure, the right ticketing software, and effective data collection methods for effective resolutions.
57. Organize, launch, and maintain cloud computing accounts: Dropbox, DropBox, OneDrive, Google, etc.
58. Prepare Presentations in Powerpoint, Keynote, SoftMaker.
59. Split, merge, and convert-.PDF files.
Email Marketing Tasks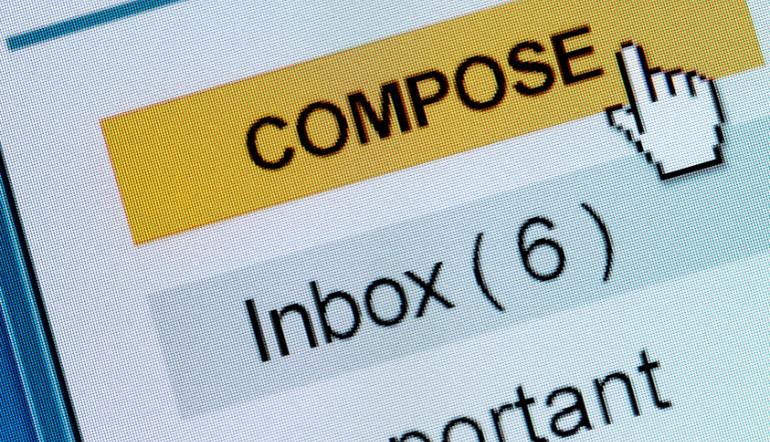 60. Research and recommend the best email broadcasting system that's suitable for the business. And create a new list in the marketing software.
61. Compose and schedule broadcast emails to promote content.
62. Create professional looking email newsletters that match the company's brand.
63. Edit and manage autoresponder email and follow up emails to ensure that they comply with industry's best practices.
64. Track the effectiveness of campaigns and record important metrics such as opt-ins, opens, unsubscribes, click through rate and more.
65. Manage email newsletter distribution such as editing, formatting, and updating then scheduling it to the subscriber's list and social media channels.
Conclusion
If I were a young coach today, I would be extremely careful in selecting assistants. ~ John Wooden
Evidently, a virtual assistant is an important addition in your business.
Being able to delegate some of the daily tasks that a virtual assistant can handle will leave you with more time to grow your business. And definitely, do the things you love.
Fact: a competent virtual assistant is a true time-saver!