The aim of this guide is to provide you with tips and simple to follow steps in styling your products for photo shoots.
Having great-looking product photos speaks volumes to customers. You need them to represent the physical products that you sell online, and making them more interesting and appealing can be done through photography techniques and styling.
Why is product photo styling important for eCommerce stores?
Selling product is the primary goal of every eCommerce store owner. But without any physical product right in front of a customer, the only resort is to present the photos that can help your store sell.
Creating interesting and appealing product photos is one way to convince the customer that the product is worth his money. But the photo should also be able to convey that the product is helpful, functional, and a must-have to the customer.
Product photo styling is the method of conceptualizing or making a visual story involving your product. Without the aid of a photo stylist (which can be costly in most cases), you should be able to apply basic styling techniques that will appeal to customers and make them want to buy.
A Few Tips For Styling A Product Shot
(1) Place your product in its "natural environment"
Think of where your product is used the most when you're looking for the ideal location for the shoot.
For instance, kitchenware and cutlery are often used in the kitchen, and placing them in that setting creates an impression such products are in use in their 'natural environment'.
Below is a good example of proper placement of the product.
(2) Include complementary objects/things as props (for context)
If you're selling a product that works or can be used with other things, it's best to include them in the photo shoot. Complementary props don't just add visual effects on a product photo, but it conveys the message that the product is used and works with such objects.
For example, if you're selling earphones, it's best to include in the photo shoot an MP3 player or a laptop or a phone. If you're selling potholders, the setting should be in a kitchen with a few pots and pans.
This type of photo is situational or real-life shot and it is perfect for this product since it is used outdoors to protect people and other things underneath it from the heat of the sun.
Props and location are essential here since they help convey the functionality and usefulness of the product to potential customers.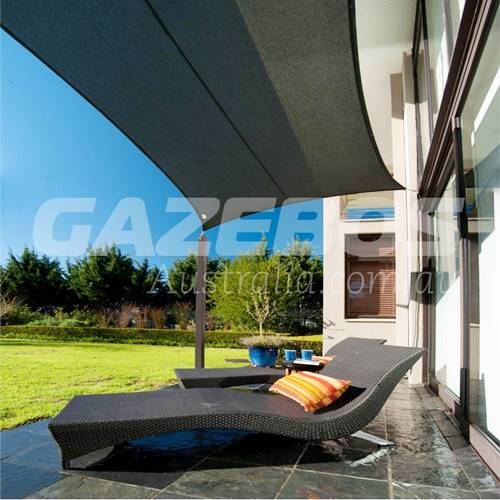 (3) Shooting with a 'human perspective'
Creating an illusion that the product is made and useful to humans can be shot even without the help of models. Although it is good to take shots of just the product, it more effective to show customers that the product is made for people to use and that it can fit into their lives.
A good example is this camping tent which is photographed with two camping chairs, a table and another camping item inside it. The selling point here is the idea that this tent is cozy and big enough for two people.
The presence of two camping chairs indicates that this tent is made for two to three campers. Whoever looks at this photo will easily see that the product is roomy and comfortable to use during camping even without seeing real people in it.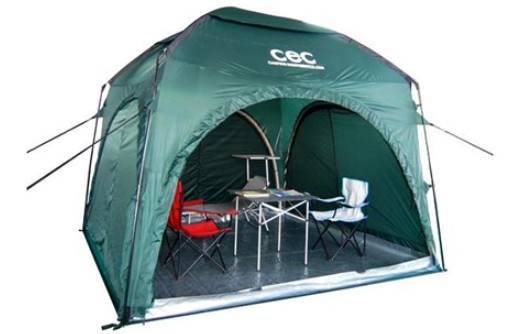 The most important thing to remember while styling and taking shots is to always keep an honest and realistic look of your product.
This will help meet the expectations of your customers and it should emphasize your product's good points, usefulness, and benefits.
Use the above tips in taking the following steps in styling your products:
Step 1: Prepare Your Product
It's easy to say that your product is always ready for its close-up. But it's essential for a proper product shot to check and prepare it when the time has come.
If you're selling apparel, make sure there are no creases that will taint the appeal of your product. Ironing is key to hide imperfections and fold marks that may affect visual impact.
Remove the tags, stickers, and other unnecessary attachments as well. Check for damage/s caused by handling or lengthy storage time.
As much as possible, use the newest stock to ensure the product has minimal creases and/or fold marks.
Step 2: Gather Up Your Props
If you've been collecting props for product photo shoots, it is easier to set-up the next one when you have them in your storage room. You can re-use props as many times as you have too, just make sure to add something new when you find new items that complement your products.
It's also unnecessary to purchase these items. You can always borrow from family and friends, and just return them after you're done with the product shoot.
If you love going to flea markets and garage sale, chances are you'll find cheap props you can use for styling your product photos.
Step 3: Prepare The Background
Whether you're shooting indoor or outdoor, you should use and prepare a background that will make your product pop out. Using a plain, white background is typical for product photo shots especially indoors.
But you can always go for colorful backgrounds that can be improvised or are readily available within your vicinity. The natural background is one option especially if you sell products made of natural ingredients such as organic beauty products, soaps, spa products, skin care solutions, etc.
Use wooden floors/boards, fabrics, textured boards, and even wallpaper as part of your background to add depth and contrast to your product.
Step 4: Choose Proper Lighting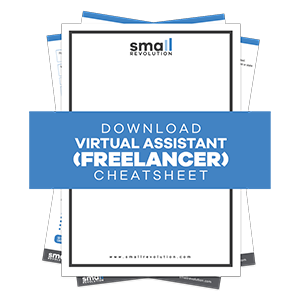 Natural light is always the best option, especially when taking indoor shots during the daytime. Choose the best spot in your home with a huge window and set-up your background and props there.
Check out our guide on how to set up a DIY photo studio to help you out.
Make sure to check Step 3: Set Up The Lighting for detailed info on how to use artificial and natural light for your product photo shoot.
Step 5: Take Lots Of Shots
Taking lots of product shots is one way to help you produce and pick the ideal shot you need for your eCommerce store.
Pick a few shots with the best angle and close-up view of the product before adding them onto your store.
Using the three tips you've read earlier on this guide, you will able to take 'in context' shots of your product with a human perspective. Even without models, your product photos will be able to convey that you're selling something that's useful to customers.
Learn From Others
Many online stores are doing it right when it comes to styling their product photo shoots. There is no specific way since products vary in many aspects such as category, use, size, color, and many others.
One thing you need to remember is how your customers are going to see your product through photos, and styling is a way to further convince them that what you're selling is useful, beneficial, and/or solves their current problem.
Below are just a few examples of online stores that use photo styling and doing it right for both their customers and products:
This product photo of a tarp/RV awning may not look like it's styled because of its straightforward approach. An organic and simple presentation of a product can be an effective selling point for certain products and target customers.
Here, we can observe the three key points mentioned in the tips earlier:
the product is in use at its natural environment
it is photographed with a complementary object/product and
it is shot with a human perspective.
Another styled product photo showcasing a shade sail with human perspective and props, and situated outdoors to create the right effect. Customers will easily see which one is the product, how it is used and set-up outdoors.
The photo below is styled with simplicity and straightforwardness, but the product is clearly the focal point and the only object with a full and complete photo.
The product is centered and surrounded by complementary items such as fruit, a table napkin, and a small spoon – indications that it is a dining ware for kids.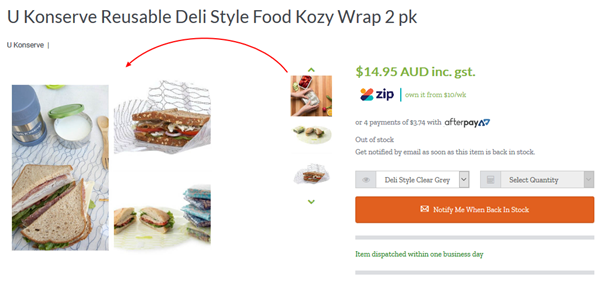 The use of flora or organic props (even though they are artificial plants and flowers) is a good way to add balance and drama to your photo style. Below is a luxurious-looking macramé necklace that's placed on top of stones to show off its intricately designed pendant.
Like the photo above, the product is the focal point and is surrounded by props that provide function and aesthetics.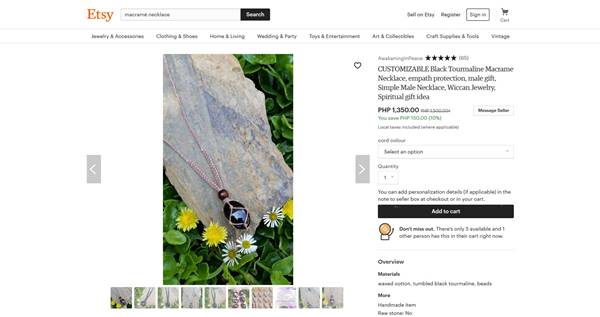 Final Checklist
Creating an effective visual impact that will help your product sell is one of the primary goals of why styling is essential for product photo shoots.
While big online retailers are paying top money to product stylists and photographers, smaller stores like yours can benefit from these simple steps without spending a fortune.
Applying the aforementioned tips will help you get started.
Use the right location or the 'natural environment' where your product is used the most.
Use props that will complement your product.
Shoot your product using a human perspective.
Prepare your product and make sure it is camera-ready.
Gather up your props for the photo shoot.
Prepare the background.
Choose proper lightning.
Take numerous shots and pick the best ones for your store.
Learn from other online stores and use it to your advantage.
Note: Images should be placed after the discussion
Resources:
Images:
References: