Ati Kenyans can't get online jobs? Ulisikia wapi?
If anything, Kenyans love online jobs and they're successful at it.

Did you know that as of 2019, the online Kenyan gig economy was worth $109 million, employing a total of 36,573 workers?
This is your chance to find a solid stream of income. All you have to do is prepare your applications.
But, which jobs should you apply for?
Don't fret, this informative guide has 6 legitimate online typing jobs that Kenyans need to look out for.
Get ready to take charge of your career!
Copywriting
Today, everyone is focused on content creation. This is why copywriting skills are in such high demand by marketing agencies.
But what is copywriting?
Copywriting involves the creation of articles online to contextually promote a business or brand. The objective of this is to convince the reader to either buy a product, try a service, or visit a website.
If you enjoy creative writing and learning marketing skills, this is the role for you.
To be a good Copywriter, you will need:
Access to a computer and stable internet connection.
Excellent writing skills.
The ability to meet deadlines.
Great research skills.
The desire to learn on the job.
Kenyans love this online typing job because it's a popular skill you can apply globally.
The more you work on your skills, the higher your chances are of earning more money as a freelance worker.
As big as it is, content marketing still requires copywriters. In fact, some would argue that the role of the copywriter is more important than ever.''  —contentmarketinginstitute.com
But, what's in it for you?
Well, 2020 statistics show that a Kenyan Copywriter earns an average of 100,000 Ksh per month. The job salary typically ranges from 46,000 Ksh and 159,000 Ksh.
Virtual Assistant
This online job is just as fun and interesting as you might think.
Kenyans especially love this online opportunity because they can apply many different skills.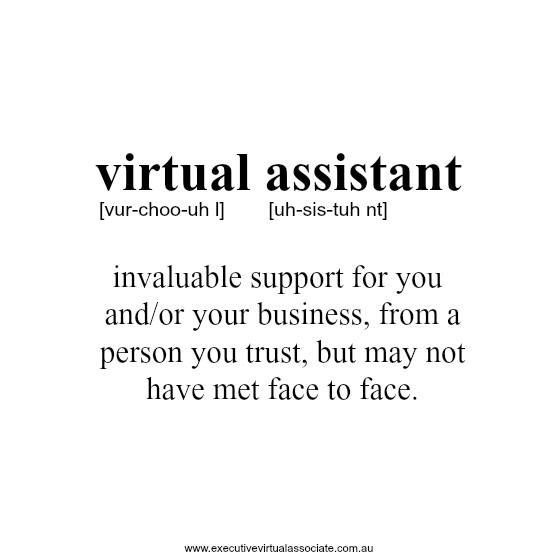 Your duties will range from organizing meeting schedules to data entry. Other responsibilities include:
Online blogging
Email and social media management
Proofreading documents
Advising clients on effective online strategies
The beauty of this job is that you're in total control of the services that you offer to the client.
Also, you can easily work for more than 1 client. This already shows you can create a stable stream of income right from the comfort of your home.
You need basic data entry skills to qualify as a virtual assistant. It doesn't matter if you're a graduate or are interested in switching careers, this online typing job is suitable for you.
Virtual assistants generally earn from 500 Ksh to 1,300 Ksh per hour.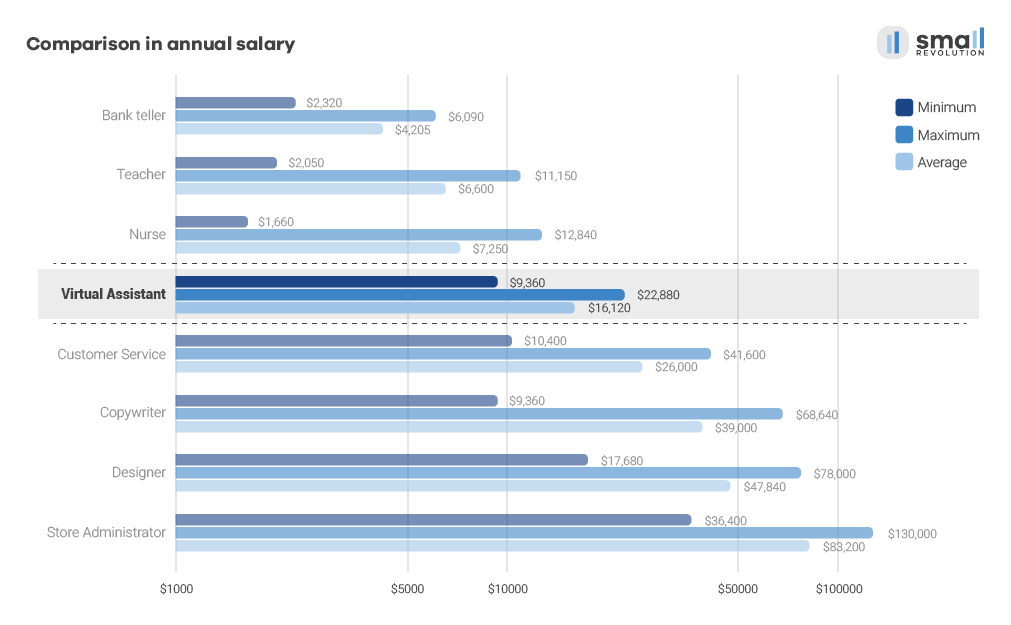 An online typing job is a ticket to career independence!
Data Entry
Without a doubt, you will have heard of this online typing job among your social circle; that's how popular it is.
And, it isn't a technical role that requires a college degree. Kenyan job seekers can easily secure a data entry role without breaking a sweat.
Data entry is exactly what it sounds like. You enter data into spreadsheets or company database systems. It's a popular job to look for due to its low entry requirements and relative ease of the tasks performed.'' —homeworkingclub.com
How can a job be so easy? What's the catch?
Well, this job can be repetitive: it involves adding data in a spreadsheet, editing it, and verifying the information. But, some interesting duties you may have are:
Creating and managing a client database.
Organizing and updating transaction details.
Reviewing source documents.
Inputting data in online ledgers.
You need to ensure that you have a keen eye for detail and can type fast. The faster you type, the more you'll earn.
There's no fixed rate for data entry jobs, but you can train yourself to complete your tasks faster to get more money. On average, you can earn 206 Ksh per hour for this job.
Data entry isn't the most challenging job, but if you're looking for steady work to pay the bills, industry trends show this field will be robust. Spread across numerous sectors, work should always be available.'' —thebalancecareers.com
Besides, this online typing job gets more interesting as you go along. You don't get stuck doing the same spreadsheets over and over again. With more experience, you can even move up to medical coding.
How great is that?
Alongside having a laptop and an internet connection, you should know how to use:
Microsoft Excel
Microsoft Word
Google Sheets
Transcription
Transcription is essentially converting recorded or live speech into written text. See to it that you work on your accuracy because transcripts are used in different career fields. For example, you may make transcripts to be used in:
Lawsuits
Medical lectures
Business meetings
You can already tell that this online typing job is far from boring.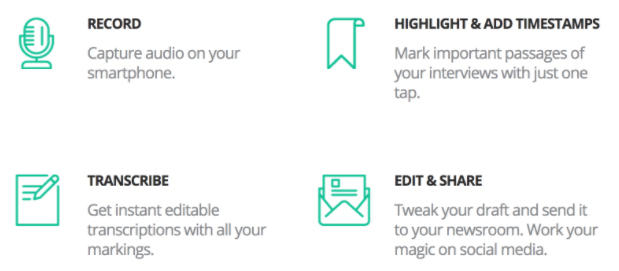 Without a doubt, this is a great online entry-level opportunity that Kenyans can enjoy. It involves little knowledge of graphics and requires minimal computer knowledge.
Potentially, an online transcriber earns between 700 Ksh and 3,000 Ksh per hour. This is easy money to help support your personal needs while studying in college too.
Have a look at this young Kenyan transcriber who raised her school fees by working online:
Captioning
Captioning is like transcribing, except it mostly involves videos.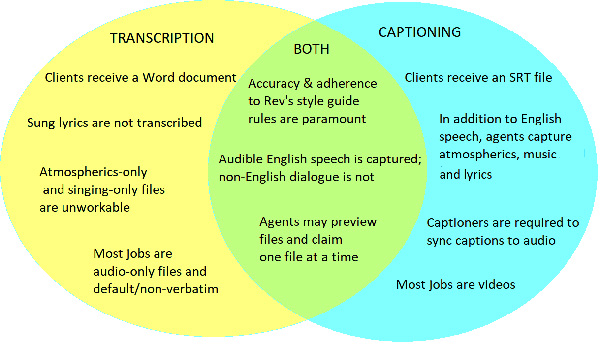 This job involves typing closed captions or subtitles for live shows, movies, and series.
A Facebook study showed that captions increased video view time by 12%.'' —Facebook.com
Yet, for a captioning role, you'll need a Certified Realtime Captioner Certificate. You should also learn how to type faster to keep up with the pace of the content.
Partaking in this online typing job can earn you from 100 Ksh to 1,500 Ksh per minute. This can add up to even more as you work on many short clips in a day.
Email and Chat Agent
When you visit a website that offers any product or service, you will often see a small icon on the bottom right corner: a chat symbol, that pops up and asks if you need any help or have any questions.
This is an example of a chat agent.
Companies prefer hiring these agents through online platforms to help support their customers.
As a company's virtual representative, you will have the following duties:
Taking customer phone calls
Handle customer inquiries
Relaying customer feedback to the company
To help customers with efficiency, most companies require you to have:
A good grasp of grammar (both in writing and speech)
Fast typing skills
Exceptional customer service skills
Who are your potential clients?
Well, Apple is a company well known for hiring email and chat agents. You may find yourself working here too. You never know.
For this, you can earn an average of 1,200 Ksh per hour.
Where to Find an Online Typing Job
Nobody enjoys working in a physical office anymore. Online typing jobs are the real deal.
Traditional employment will no longer be the norm, replaced by contingent workers such as freelancers and part-time workers.'' —intuit.com
As you consider applying for an online typing job, keep in mind that you will enjoy:
Zero commuting
A flexible schedule
Cozy clothes
No office noises and distractions
Small Revolution is an amazing place for Kenyans to find a new online job today. It has a great directory of vetted freelancers who are hired for many different online roles.
They also provide you with the professional training you need to get started. After this, you can receive the best online typing job offers.
Are you ready to begin your journey to career independence and financial freedom?
Visit Small Revolution today and get started!