How do you qualify a prospective client into a customer?
How do you know if somebody is a timewaster that just wants to take you for a ride and then give the work to somebody else?
As most virtual assistant will tell you, it is not very hard to get offers for work.
However, it is very hard to distinguish between serious clients and jokers. Knowing which clients to go after is one of the most prized skills in the gig economy.
Below are a couple of things that you can do to avoid the rookie mistakes of getting time wasters as clients;
Don't Decrease Your Rate
Avoid decreasing your hourly rate for a customer even if they sound like a real opportunity. Instead, ask for a trial period to establish if the customer is serious. Only then can you think about decreasing your rate.
Check the Client's Background
More likely than not, the client will have a history with other virtual assistants.
Check what they say about the client.
If you a feeling that they waste the virtual assistants' time, do not risk working for them.
Even if you are going through a particularly tough month, don't let a time waster convince you that they have changed their ways.
Check If Their Payment Method is Verified
A platform such as Upwork checks if a potential client has a verified payment method.
If a client payment method is not verified, it is advisable not to take the work as your payment is not guaranteed.
A serious customer who really needs your services will have no problem verifying their payment method.
Check if They Have a Payments History
A serious customer will have a long history of transactions with other virtual assistants. Before you accept working with a client, check if they have spent any serious amount of money paying for other VAs services.
Do Your Due Diligence
Most virtual assistant jobs are gotten through referral. Before you respond to the client inquiries, do a check to see if he/she is the kind of client you would want to have.
Ask the referrer their experience with the customer they are recommending to you. Among the things to check include;
Does the client have a website? Lack of one should raise a red flag.
How long has the client been in business? A short time in business may mean cash flow problems.
After a Google search, what are results saying? Chances are that if someone has been involved in shady deals, somebody must have given a feedback and it will show on the search page results.
Flash A Contract To Their Face
Shady characters will never commit to a written contract. The very first time you chat with a potential customer, it is important they know that you never work unless you have both agreed to the terms of your contract.
Let the customer know that you use the contract to manage the expectations. If the customer wants any form of clarification, you can either give it verbally or in written format.
Email the client all the terms and condition documents and outline the main points such as how you expect to be paid, the rate, and the method of payment.
Despite the fact that it feels awkward talking about money, you will avoid this issue at your own peril.
It is better to talk about your payment in your initial discussion with a new customer than procrastinate about the issue until the last minute when you have already done some work.
Don't Let The Client Dictate Terms To You
There is the popular adage that goes that "he who pays the piper calls the tune". This not a reason to allow a client to dictate the terms to you or ask you to reduce your rates.
Any client that questions your rates or tries to renegotiate them even after seeing them on your profile before they invited you for an interview is definitely going to be trouble when it comes to paying for your services.
You do not want your virtual assistant services to be haggled and sold to the lowest bidder. If a potential client want to pay peanuts for your services, let them get somebody who is less qualified.
Listen To Your Gut
If you feel that something is not right, do not mistrust your instincts.
You have probably survived this far because you obeyed your gut feeling.
A good and polite excuse when faced with a client whom you don't trust but is insisting that you do the work is to tell them that you are booked or what he's asking you to do is not your area of expertise.
Don't Feel Bad To Let A Client Go
You need a good working relationship with a client if your quality of work is going to be superb.
If you;
have not gelled with a customer or
his communication is not clear or
he has started messing you around or
you're not keen to work with them or
have a bad feeling about them;
don't feel bad about letting them go.
Always remember that you became a virtual assistant to work for yourself and not to scrape when somebody grateful comes along and throws you a bone. You are a professional and you should be treated just like other professionals.
Learn From Your Mistakes
Every other freelancer makes mistakes once in a while. However, you are not allowed to make the same mistake twice.
By the time you're done dealing with a time-wasting client, you will have developed a sixth sense that will guide you in your future endeavours with new clients.
Things a Potential Client Should Know About You
How you communicate with your clients
How much you charge for your services
How you go about your business
How to pay you and when to pay
Your working hours and schedule
How to get hold of you in case you're offline
What You Should Know About New Tasks
Understand what the client needs from you
Understand about the deadline of the task
Understand the budget for the task and how long you should spend on the task
Know if the client requires a constant update on progress
Understand how the client wants the task or the project delivered
The clients preferred payment methods
When you are supposed to invoice them – Monthly? Fortnightly? Weekly?
When you find out that you have been duped by a client, it is important to beat yourself up for allowing that to happen to you.
You will learn from the experience and will be very careful the next time you see a red flag. Every freelancer has at one point or another experienced this.
Shareable Images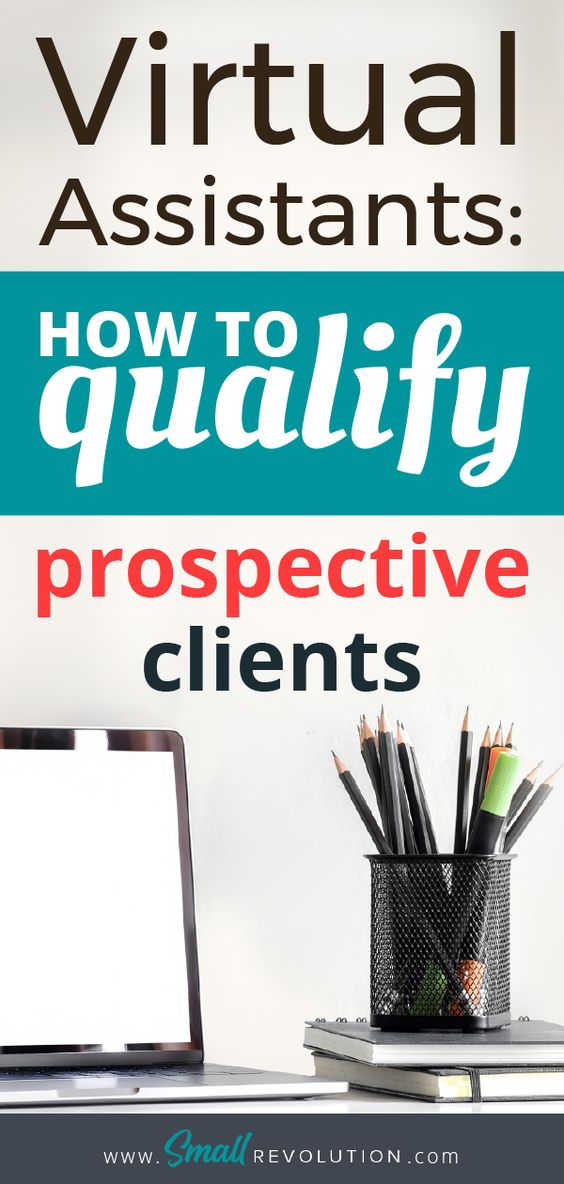 Photo by Negative Space