Working from home is the ultimate dream for many employees around the world. Bookkeeping has gone through changes fuelled by technology, making it easier than ever. This has seen a rapid increase in remote jobs such as bookkeeping.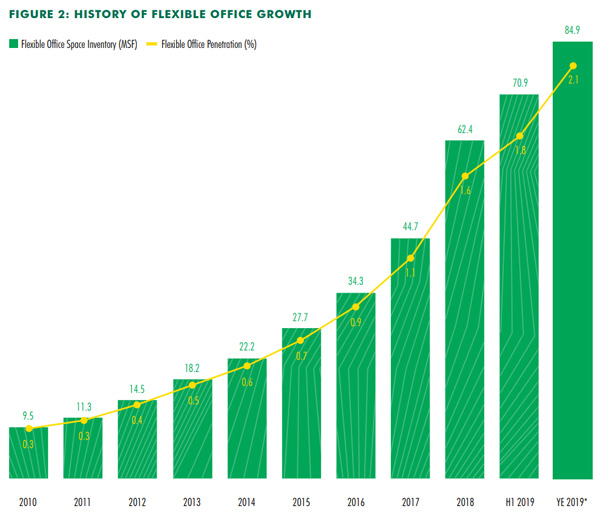 According to Payscale, an entry-level bookkeeper earns an average of $17 per hour. Not too bad for a beginner don't you think?
Bookkeeping is a structured method used by businesses to control their financial processes. As a company grows, the need someone to manage their books and that is where you come in.
If you're in the market for a job, check out these tips to help you get the 'work from home' job you have been dreaming about.
First, let's have a look at the skills that will come in handy.
Getting Started With Online Bookkeeping.
The Skills You'll Need:
Proficient typing
Integrity to maintain confidentiality
In-depth computer knowledge and applicable software skills
Good time management skills
Ability to multitask
Logical and mathematical capabilities
Extra attention to detail
Junior-level academic qualifications in a related field
Good communication skills
Extremely organized
Commitment to accomplishing given tasks
Now that you know the basics, let us dig deeper and discover some of the bookkeeping jobs you can apply for.
In addition to the skills mentioned above, you can also use some of the best apps for online freelancers. Online and free apps can help make your process more efficient.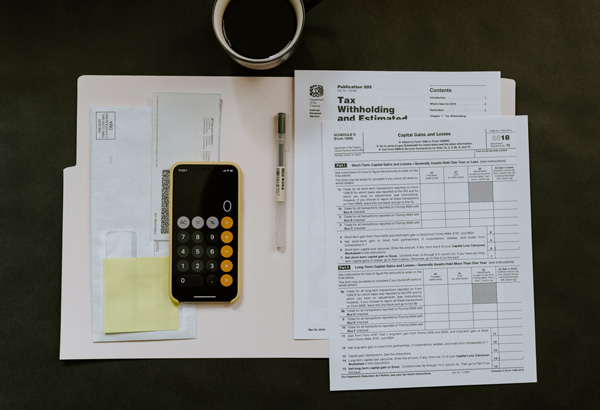 Online Bookkeeping Positions
Remote Data Entry
One of the most common bookkeeping jobs you can search for is a data entry position. Data entry is a popular occupation that is growing with the expansion of the digital economy. Before you begin a data entry job, there are a few things you need to learn to make sure that you do an exemplary job.
Roles and Responsibilities
Transfer data to ledgers.
Inputting customer and other transaction information into a database. Scanning documents and typing information into a storage system.
Creating company databases for clients.
Documenting transaction details in an orderly manner and organizing financial reports. This involves verifying transactions are recorded in the correct ledgers.
Ensuring that source documents such as invoices are recorded correctly. And following the necessary approval processes.
Virtual Fact Checker
Do you remember reading an article and it felt like some of the information was incorrect so you decided to look it up? You were fact-checking!
According to Small Revolution, virtual assistants make between $3 and $60 in an hour. Like writing, bookkeeping needs thorough revision. You are checking to make sure the numbers tally and that there are no errors in the accounts ledger.
Roles and Responsibilities
Checking the integrity and consistency of the accounts and records such as sales. To have fun in this role, think of yourself as a mini auditor. Examine all records for errors. By doing so, you're preparing company information for any real audits.
Advising senior management when there is overspending. Reporting an omission of information that violates spending provisions.
Reconciliation of all accounts regularly to avoid any errors.
Virtual Accounts Clerical Assistant
A clerical assistant offers administrative support to management as requested. You might maintain a database to guarantee accurate and up-to-date information.
Roles and Responsibilities
Help management and supervisors with bookkeeping and clerical duties.
Process daily transactions. Use software for managing debits and credits, expenses, sales, and receipts among others.
Working with accountants to help gather financial information and prepare them for auditors.
Mailing cheques to stakeholders.
Determining incorrect financial balances and alerting the clerks.
Update inventory and oversee sales and purchasing funds.
Collection of any data that is useful in generating financial reports.
Prepare and mail out cheques, issue payments, process cash transfers, and manage payrolls.
Online Budget Preparation Assistant
You use budgets in your daily life, for instance, when going shopping or even saving up for a vacation. As a budget prep assistant, you work with a manager and will likely be guided through the entire process. Bench explains how you can improve your budget preparation skills.
Roles and Responsibilities
Use past data to project the spending of an organization. Help them plan their finances accordingly.
Confirm the accuracy of figures used in past budgets. Then signal the new project planning to begin.
Update the budget in real-time if required.
Ensure the budget is followed and spending is consistent with the available funds.
Petty Cash Manager
A petty cash manager position is similar to a budgeting role as you review expenditure. The only difference is that petty cash is used daily and accounted for regularly. Managing petty cash is a way of recording day to day office expenses. Petty cash expenses arise during operations and are not necessarily budgeted for.
Roles and Responsibilities
Petty cash reconciliation. Most of the work involves logging receipts as a withdrawal from the petty cash at the end of a financial year.
Daily recording of expenditures. The amount spent on the receipts should be equal to the beginning balance from that same year.
Online Debt Collection Assistant
Many people are scared of the words "debt collector". Debt collectors are stereotyped as cold employees who threaten to take everything.
Today, very few debt collectors actually meet debtors in person. They are still successfully able to provide their collection services.
Roles and Responsibilities
Keep track of debt levels within an organization by gathering information about the debtors.
Come up with ideas on how to recover debts through legal processes approved by your employer, while maintaining good relationships with debtors.
Contact debtors and alert them on the upcoming pay dates. While doing this, make sure you implement collection schedules and roll out terms.
Notify management of issues arising with debit and credit.
Reduce payment complaints and suggest payment solutions that are easy to configure.
Audit Assistant
You can mirror a senior auditor by assisting them with basic auditing tasks. Though an entry-level job, you may need a bit of training to polish your accounting skills and to learn tax laws if you're working for clients in different geographic regions.
For this job, you need excellent attention to detail as you may find yourself dealing with an array of financial records.
Not to worry, most companies take their entry-level audit assistants through comprehensive training.
Roles and Responsibilities
Analyzing financial reports for typing errors by using software using spreadsheet software.
Assist auditors with maintaining financial records for different organizations by maintaining a good filing system.
Based on the above financial analysis, audit assistants can also draw up proposed action plans in cases of errors.
Offer suggestions and solutions to senior auditors for various arising matters.
Identifying financial strengths and areas that need improvement.
Educate Yourself for an Exciting Online Career
To show initiative, you can begin taking classes on actual audits and tax laws to help you climb up the bookkeeping ladder.
Now that you are familiar with online bookkeeping roles, improve your freelancing skills with courses on File Management Practices and eCommerce basics from Small Revolution.
Photo by drobotdean / CC BY