The aim of this guide is to help your employees understand the 'rules' for charging their time. It is important to lay down this groundwork on their very first day of work.
A few notes:
We always match an Activity code in oDesk time sheets to the tasks that have been given to that employee. This helps us know if an employee has spent too much time, and therefore too much money, on a particular task.
In our own business we build multiple stores, not just one store. So we use the "XX-" in front of an Activity code to denote that store. We change the XX to the initials of the store name. Eg: P-Setup or GA-Setup. If you only intend to run one eCommerce store then just remove the XX- from the activity code.
You can see a live example of this guide here. (Keep in mind that this page in Small Revolution is the one that will be continually improved and updated with new information.)
[copy and paste the text and images below into your own Knowledge Base]
All work that you complete should be billed through the oDesk system. This helps us to create track of costs related to the construction and maintenance of the business.
It is important that you are diligent and honest when you record your time.
How do you maintain a positive attitude towards online work? Get your free cheat sheet and determine your work values priorities.
Step 1: Know When To Record Your Time
Use your common sense, and think about what is a good and fair balance for you and your employer. Here are some guidelines to follow:
When you are actively producing a result for the business, charge for your time. Eg: writing, developing, managing, producing and fixing
When you are researching a new project, charge for your time.
When you are reading a new project brief, charge for your time.
When you are discussing work with a colleague, charge for your time.
If you are working on something that you have broken, or it is your fault that a mistake is made, be very careful about how much time you charge to fix the error. It is okay to charge for your time if there was a miscommunication from the Store Manager or Store Assistant, but be careful if the mistake was yours entirely. It is a fine balance.
When you are having lunch, or chatting to a friend, or talking on the phone to your mother, do not charge for your time. Stop the clock.
oDesk records the number of keystrokes and mouse movements that you make. This shows your activity level. If we receive screenshots in your Work Diary that consistently show low activity levels then you will usually lose your employment.
Step 2: Record Your Time Using oDesk Activity Codes
When you start work, login to the oDesk Work Diary. You can read more about it at oDesk.
Choose the correct oDesk Activity Code.

Activities will always be assigned in your Basecamp Ticket, at the very top of the instructions.
We use Activities to track costs for each store. A list of Activities is listed below with their general description.
If an Activity Code has not been provided then check the Standard Operating Procedures spreadsheet. You will see an Activity code listed next to each type of work. Every type of work ALWAYS has a Activity Code.

Add a Memo.

At a minimum you will copy the Basecamp ticket's task title. You can add more information to the memo, but do use the task line. We track the work you have completed against the Basecamp tasks allocated.
Do not use " quotation marks in your oDesk memo. They corrupt the data output when we export to a CSV file.
Ensure that your memo is descriptive and can be easily understood by anyone reading it at a later date.
Good example: Added new marquee products to the gazebo section of the store
Bad example: Updated the store (We update the store every day, so this is not a helpful memo!!)
Bad example: Completed the "Add new marquee products to the gazebo store". (This example uses quotation marks.)
Step 3: Request For Manual Entries If Necessary
oDesk has a function that allows you to request acceptance from your employer for 'manual time'. This is time that you have spent working on our business, but have forgotten to press the 'record' button in your Work Diary.
Manual time entries are generally not allowed. Unless you have prior agreement from the Store Manager your manual entires will be rejected for payment.
Step 4: Follow oDesk Activity Code
All-ProjMgt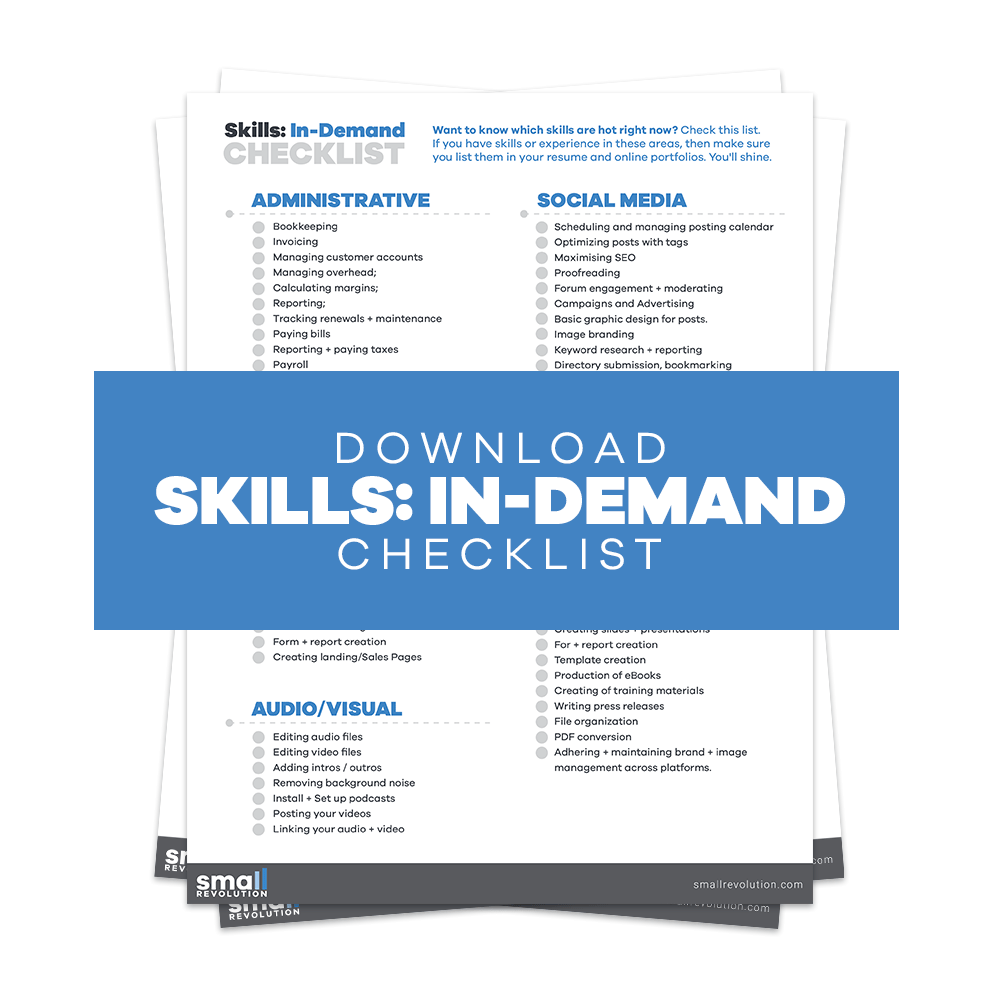 Used only by Store Manager for monthly report creation and occasionally for general administration purposes.
Very rarely used. (If you're looking at a screen which has something to do with a store, then you should be allocating your time to that store. Always try to allocate your time to a particular store.)
If you do use this Activity code then a full description what you did must be provided in the memo. For example, "checking email" or "logging in" will not be accepted.
XX-Setup
Used mainly by Store Manager & Assistant and Webdevs for configuration of store settings, currency, shipping etc. This means 'technical configuration'.
Used when making changes to the actual setup of the store via the Administration System.
Used when setting up email accounts, configuring DNS etc.
Used by Stores Manager when assigning and managing tasks in this category.
XX-Design
Used mainly by the Graphic Designer when initially creating design templates for the stores, further artwork development, designing pages for split testing purposes, designing display banners.
Rarely used by anyone other than the Graphic Designer.
Used by Store Manager when assigning and managing tasks in this category.
XX-WebDev
Used mainly by the Webdev team when working on the HTML/CSS templates, structural changes, bug fixing, updating HTML/CSS.
Used by Webdev when creating a new page template.
Used by Store Manager when assigning and managing tasks in this category.
XX-StoreContent
Used mainly by Store Assistant when creating new product pages, store pages (eg: About Us), researching product information, finding product photos, adding product reviews and basic HTML updates to pages. Used when making customer-facing changes to the stores.
Used by Content Producers when writing product category summaries, product descriptions and any other non-marketing content.
Used by Store Manager when assigning and managing tasks in this category.
XX-Outreach
Mainly used by Community Managers for link building, niche directory research, eBook submissions, guest posting, social media, Facebook, Wanelo, Twitter, Google+, article writing, build article pages etc. Used in any type of activity where we are seeking a link and/or bringing customers to visit our store.
Used when buffering new content into social media, managing social media.
Used by Store Manager when assigning and managing tasks in this category.
XX-Advertising
Used by Store Manager and Assistant and sometimes by Webdevs when setting up and managing Google Adwords, Bing Advertising, Online Shopping Channels, Blog advertising activities. This can be defined as activity whereby we are paying for being promoted on another website.
Used by Store Manager when assigning and managing tasks in this category.
XX-CustService
Used by Store Manager and Assistant when dealing directly with queries made by customers via live chat, answering emails and inbox zero activities.
Used by Store Manager when assigning and managing tasks in this category.
XX-SearchOpt
Used by Search Engine Optimisation staff and Store Manager when conducting keyword research or configuring Google Webmaster Tools, Analytics accounts etc.
Used by Store Assistant and Content Producers when writing meta data.
Used by Webdev when configuring product data for Google Shopping tools.
Used by Store Manager when assigning and managing tasks in this category.
XX-Marketing
Used when we are conducting email marketing, store promotions and customer retention activities.
Used by Store Manager when assigning and managing tasks in this category.
Bookkeeping
Used for accounting data input, general bookkeeping, making payments to contractors and suppliers.
Step 5: Read A Word on Trust
from [store manager/owner name – make it personal!]
Trust is a very important component for successful freelancing and offshoring lifestyle.
I know it can be tempting to charge for more time than you actually worked, and it can also be tempting to work slowly on a task so you can earn more money.
I would advise against the temptation as it is only a short-term gain.
I have quite deliberately chosen to work with people based on an hourly charge so that we can trust one another. If I agree to pay you for all the work you complete on a task, then I expect you to honour that trust and only charge me for the work that was done.
This gives you freedom to work on a task unhindered by time pressures.
Our longest-term staff will sometimes stop their time clock if they don't feel it is right for them to charge. They know when they are making silly mistakes or "spinning their wheels" so they stop the clock. I do the same.
Sometimes I pay bonuses just because I feel like someone is doing such a terrific job. It works both ways for employees and employers – respect our money.
As you'll know yourself from your own life experience it doesn't take long to work out which people are dishonest because it shows up in their general character.
I'm sure you've also met people like this in your own life and felt this too – there's something just not right about the person. The relationship, of course, doesn't last long.
Do not underestimate the importance of building trust between me and the other team members. Even if you feel very shy, please remember that everyone else is shy too. They feel the same way, and want the same things from their freelance lifestyle as you do.
Final Checklist
Help your employees understand your rules on charging time, while emphasizing honesty and diligence. Make sure they know the following important rules and considerations:
Know when to record time.
Know how to record time using oDesk activity codes.
Know when to request for manual entries in oDesk.
Know how to follow oDesk rules.
Read your Word on Trust message for them.
Learn which work values you should hone and prioritize. Dowload and answer this Work Values activity cheat sheet.
Photo courtesy of Pixabay from JESHOOTS.com