So you're in search of a job. You're a fresh-faced graduate armed with little besides your academic papers.
Or perhaps you're a skilled writer with minimal experience — in search of a way to make remote money.
Whatever the case, it's a great ambition, given the present state of the world. However, the job market can be unforgiving for people with no experience.
Surely you've seen the line before. You know what we're talking about — "Candidate must have a bachelor's degree and at least 5 years of experience in X."
That said, the professional landscape is not as it once was. With the advent of the internet, more and more employers are outsourcing some of their simpler tasks to people working remotely.
If you're in search of an entry-level remote job with no experience needed, you've come to the right place.
Where to Find Work-From-Home Jobs That Don't Require Experience
The first thing you want to do when looking for employment involving working from home with no experience is to identify the available jobs. Here are some great resources to get you started on the remote job hunt:
FlexJobs
FlexJobs is a well-curated website that's easy to navigate. It scans company websites currently in search of remote workers. After which it selects the postings that best fit your profile.
The pool of companies using Flexjobs to hire work from home employees is large.
Some of its perks include:
Regular email updates
Discounts with partner apps: particularly Grammarly & Audible Premium
Security: Monitored closely by in-house staff to abate fraudulent entries
Personal coaching
Regular skill exams: to keep you on your toes
To use their full service, you do have to pay an upfront fee.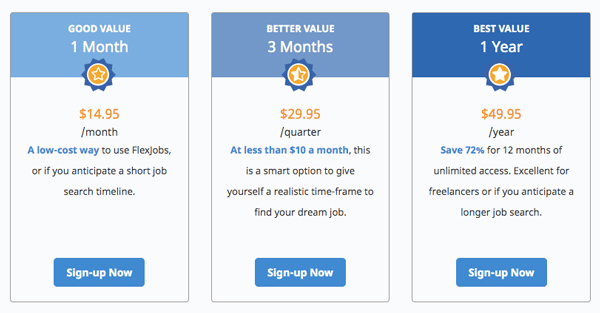 SolidGigs
SolidGigs is a paid job listing website. They operate by first searching through their remote job boards. Afterward, using your skill details, they send you the best 1% of the available remote jobs.
SolidGigs is most ideal for those in search of short contracts.
Some other perks you stand to gain with a membership include:
Coaching and advice by dedicated SolidGigs staff
Free resume templates
Access to particularly lucrative (and often technically demanding) jobs
​One catch with SolidGigs, though. At first, the jobs might seem unrealistically demanding for aspiring remote workers. So choose wisely.
ZipRecruiter
ZipRecruiter is one of the most widely used job websites in the world.

How widely, you ask? It has more than 2,000,000 registered users.
Capterra ranks it as the #1 hiring site in the United States for people who wish to work from home.
Check out these ZipRecruiter reviews:
ZipRecruiter isn't free, but it does have a trial option. Which is great if you just want to get a feel for their hiring experience.
Find Your Niche
ZipRecruiter evaluates the average pay of those hired to do remote work from home – with no experience needed – at slightly over $61,000 a year.
Some of the most popular remote jobs for people with no experience include:
Virtual Assistant
Depending on who you'll work from home for, you may:
Do market research
Draft mail & reports
Book flight meetings & prepare travel itineraries
Perform data entry
How much do you stand to make as a virtual assistant?

Small Revolution offers well-curated courses for virtual assistants. 
Transcription
Transcription involves listening to audio footage and penning the speech in text form.
You do need to invest in some tools and skills before you get started, though:
A foot pedal to quickly skip through audio
A sustainable shorthand system to save time
Audio-editing software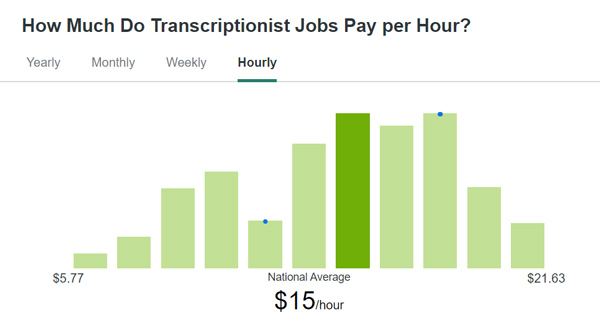 Customer Service Rep
As with virtual assisting, the experience needed to work as a customer service rep is minimal.
All you need are the right tools and communication skills (the importance of which I've detailed below).
Your work description may vary from company to company, but generally, you will:
Tend to customers needs via social media
Sell products and services remotely
Answer email queries
ZipRecruiter estimates the average pay for remote customer service reps at $13.00.
And there's more where that came from.
Garner The Right Skills To Start Working Remotely
Now that you have your preferred home job in mind, it's time to adapt. If you want to work from home with no experience needed, here are some universal skills boxes you need to check:
Be Digitally Adept
Here are some universal digital skills you should have:
A respectable online presence. This will directly impact your employability.
Working knowledge in graphic software. This is important for aspiring tutors who will need to communicate visually.
Working proficiency in video-conferencing software; a must-have for any remote worker.
Basic proficiency in collaborative software: Microsoft Teams, Asana, and Basecamp.
Communicate Efficiently
All jobs, including remote, require that you have some measure of communication skills. However, for the aspiring virtual assistant, this is probably the most important asset.
It impacts not only how likely you are to get the job you're hoping for, but also the likelihood of sustaining it.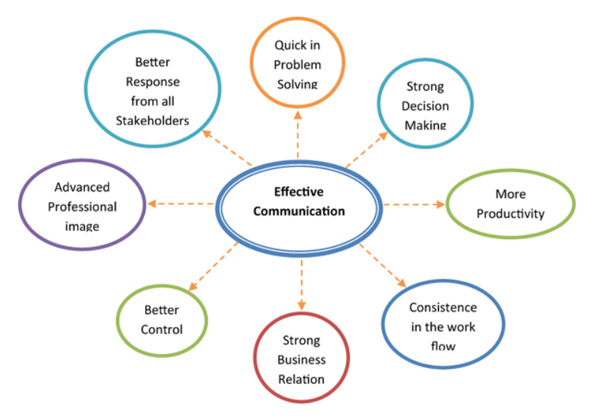 Tools & Equipment
A laptop, smartphone, and some decent internet might do – but you might need more specialized equipment.
Some wares to invest in:
A comfortable, ergonomic workspace
A decent pair of headphones
A healthy amount of cloud storage (premium Drive, iCloud, SYNC)
Collaborative software (Trella, Basecamp)
Video conferencing software (Zoom, Teams, Google Meets)
To-do list software (Go Google Sheets for convenience; Omnifocus for flexibility)
Be a Reliable Team Player
Many companies that hire people to work at home are fortunate. This is because they're unconstrained in the talent they can hire. Therefore, you will probably interact with people from all over the world as you work at home.
You need a collaborative work environment for yourself. One where everyone communicates and pulls their load.
This way, the remote nature of your work will prove itself an asset to your employer.
Brush Up Your Resume
If your experience is indeed wanting, then chances are, your resume is as well. And if you insist on sending it as is, it won't matter what skills you've spent months honing. You won't make the cut.
Professional is the objective. You want to carefully detail all the little skills and experience you've garnered. More importantly, you need to express clearly how you intend to put them to use for your employer.
Say you're applying to join a conglomerate looking for customer care reps to work from home. Outline how your stint in your college debate club equipped you with problem-solving skills. Skills that would suit your prospective position perfectly.
Sure, gloat mildly. But be factual.
To address this need, we have a tailored course to help you send out as enticing a resume as possible. 
Setting Yourself Up for Success
Armed with your ambition and Small Revolution's training, all that remains now is for you to hit send. Apply for as many openings as you feel qualified for and keep a positive mind.
The operative word here is initiative. If you've read this far, then you've certainly got enough of it to pull yourself out of the rut.
Sustainable remote work is well within reach. If you follow this guide to the letter, we're confident that your home job search will end promisingly.
At Small Revolution, we pride ourselves on being a community of expert tutors who specialize in training people who intend to work at home. We have furnished our platform with courses to help you hone the right skills. Skills you will need to start a thriving remote career.
Over 10 years, we have expanded from eCommerce training into copywriting and virtual assisting training.