Everyone and their kid knows Amazon for its online shopping platform. But did you also know that every year, Amazon offers over a thousand work-from-home jobs?
Amazon is an employer to many, and for good reason. Amazon virtual jobs not only offer the great benefit of avoiding the commute hustle, they also have incredible perks.
Health insurance
Employee discount
Maternity leave
Excited yet?
Also, if you are looking for a part-time job as opposed to a full-time job, there are opportunities for both!
Amazon is an equal opportunity employer and you would be hard-pressed to find no job openings that fit you, regardless of your field.
Are you in a technical field? Or perhaps you wonder if a remote administrative job is available?
That's what we're here to answer.
Amazing Amazon Virtual Jobs
Amazon is an equal opportunity employer for numerous jobs. We will explore some of the major departments with great prospects for virtual work.
1: Administrative Support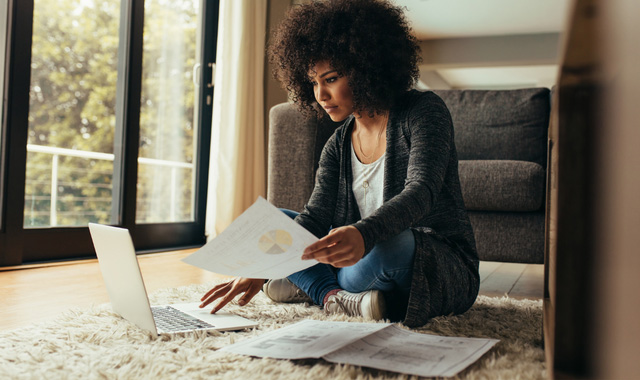 There are a number of job types included in administrative support:
Administrative assistant
Executive assistant
Receptionist
Office manager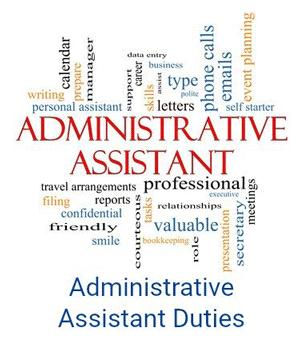 Description
These jobs ensure Amazon runs like a well-oiled machine. Whether assisting customers or organizing corporate events, administrative support jobs are many and varied.
You could join the devices and services team, the search science and AI team, or any other number of departments.
There are more full-time than part-time jobs for this category.
Qualifications
Depending on the specific job, qualifications vary. Some administrative positions require a bachelor's degree and years of experience, while others only require a High School diploma.
You need to be conversant with Microsoft Office applications — from Excel, to PowerPoint, to Outlook.
Good communication and organizational skills are also mandatory for these jobs.
Average Salary
The average salary for an Administrative assistant is $58K.
2: Data Science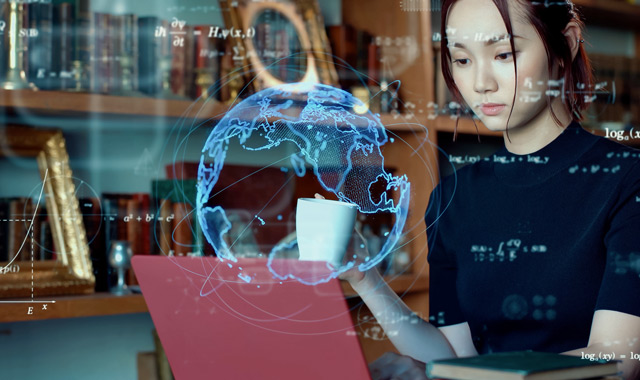 For your employer, this category includes jobs such as:
Database administrator
Data engineer
Data specialist
Description
If you light up at the prospect of using data to develop scientific and analytical solutions to solve business problems, then this is the opportunity for you!
These jobs are under the Amazon Web Services team. They collectively require a combination of technical knowledge, business acumen, and an understanding of the internet.
They are primarily full-time positions.
Qualifications
You must be experienced in data and database architecture. You must also have an expertise in large datasets.
Typically a bachelor's degree in software engineering or a similar discipline is required. That, however, relies on the specific job.
Average Salary
According to Glassdoor the average salary for a data scientist is $121K.
3: Editorial, Writing, and Content Management
This job type is incredibly wide in opportunities. You are sure to find work that suits your time and schedule perfectly.
Job opportunities include:
Technical writer
Copywriter
Business writer
Digital editor
Content developer
Content manager
Content strategist
Publisher
Description
Amazon as an employer has put great value on content creation and its ability to make or break a company — these jobs require you to create accurate, informative, and appropriate content for its success.
There are both full-time and part-time opportunities for work available.
Qualifications
These positions require superior writing and editing skills, coupled with the ability to tell an engaging story.
Most of these jobs require you to have a bachelor's degree in Communications or a related field.
Average Salary
According to Payscale, the average salary on the basis of these specific job opportunities is $85,087K.
4: Customer Service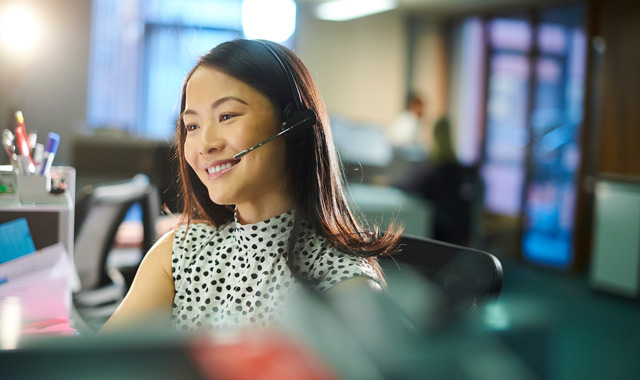 Amazon prides itself on being a customer-centric company for the ages. For such high standards, you can bet they have a robust customer service team.
If you are interested in customer service online Amazon jobs, you're in luck.
Between their websites, shopping apps, and digital products like Kindle, Echo, and Alexa, Amazon — your potential employer — has a great need for a team to lead it to the next level in customer relations management.
This job category includes:
Customer care manager
Customer care representative
Customer care associate
Call center agent
Description
These jobs are all about customer satisfaction. The work required uses a variety of software tools to communicate with, as well as cater to, customer needs.
Your Amazon customer service work from home can be either part-time or full-time.
Qualifications
You must have a minimum of a High School diploma to be considered.
You must be computer literate and have an understanding of Windows Operating Systems, as well as know how to navigate different websites.
When it comes to soft skills, communication and problem-solving are at the very top of the tier.
Average Salary
Salaries depend on the position.
For example, according to Indeed, an Amazon call center agent earns an average of $15.43 per hour while a customer service manager earns more, coming in at $78,640 per year.
5: Software Development
This department includes the following jobs, working for your employer:
Software development engineer
Quality Assurance engineer
Android engineer
Application engineer
Description
You are required to build and operate massively scalable systems, capable of solving complex problems.
These are mostly full-time engagements, despite the location being at your discretion.
If you enjoy working with complex system software, then this is the job for you.
Qualifications
You must have experience with modern web development frameworks.
Average Salary
According to Glassdoor, the average salary for software engineers is $126,147K a year.
6: Solutions Architect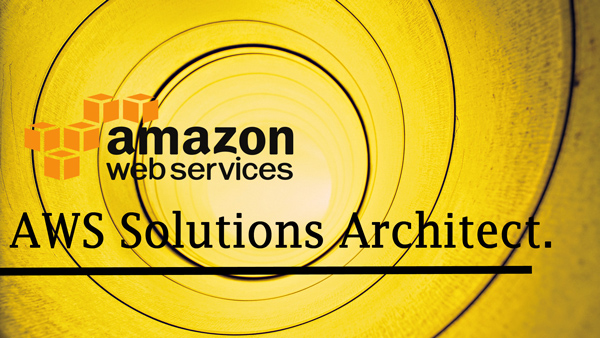 Description
Solve technical problems and help customers by implementing innovative cloud computing solutions. And, additionally, help people understand application architectures and integration approaches.
The Solutions Architect should also broaden the use of Amazon web services — they are to assist in the establishment of Amazon web services as a lead tech platform.
Qualifications
The employer requires you to:
Have a degree in computer science or a similar field.
Understand application architecture and integration processes.
Have knowledge of security and its best practices.
Have experience in a technical role in sales for an organization.
Average Salary
The average salary, according to Payscale, is $141,841K a year.
The Right Job Is A Click Away
With just a click from your location, you can find the perfect work-from-home job. But wait…
Where can you find these opportunities?
The best place to find these job postings, as you can probably guess, is from the employer itself — on the Amazon virtual job board.
However, there are other credible sites that list Amazon jobs:
Are You Ready For This?
There are a few factors that will influence your success, or lack of it, in getting Amazon virtual work.
Location
Similar to the real estate mantra: Location! Location! Location!
You probably thought location doesn't matter in virtual jobs, but it does.
While these are indeed jobs you can do from home, some still require you to be situated somewhere specific. This is because virtual jobs are not available in every location.
There is a location specification — countries, states, and cities where these remote part-time and full-time Amazon jobs are available.
Requirements
Like any other job, you need to meet the qualifications required. Make sure you clearly show why you are right for that job.
Tailor your CV for the position you're applying for.
And — very importantly — for all these virtual jobs, you must have uninterrupted internet connectivity.
Apply Today!
You have located the perfect job from a great, well-known employer. You're ready to settle in and work from home. Your resume is perfect.
There's just one thing left.
Make yourself stand out to your prospective employer.
Learn the habits and behaviours that the most successful online workers use in their everyday work lives.
Small Revolution recognizes the rising need for work-from-home jobs. They offer relevant, valuable, and professional courses to propel you in the right direction for your virtual career.
Applicants for remote jobs are a dime a dozen — the difference between getting that job and just missing it could be as simple as having a professional course.
Enroll today, then apply and get that amazing Amazon work-from-home job.
Good luck!