Pay Per Click or PPC is slowly winning the hearts of online marketers everywhere. And the reason behind this? PPC is a valid form of advertisement that is gaining popularity, plus it provides clear-as-a-day marketing data on spending and returns.
What is PPC?
It's best to think of PPC as a 3-stage operation.
Advertisers develop an ad that will turn up in search results and choose keywords that they want linked with the said ad.
Advertisers then decide the daily budget for the ad in addition to how much they want spend every time the ad is clicked.
The final stage is when the search engine displays the ad during searches that match the advertiser's chosen keywords.
Simple, right?
The next thing you need to understand about PPC is that search engines display ads in many forms. Some of the most common are:
Traditional Ads
Straight-forward text ads that will take you to straight to the site or store.
Product Listings
Ads with display images, prices, and link to the product listing in a store.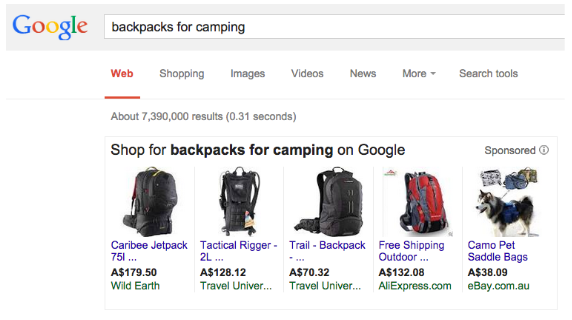 Site Links
Ads in the form of links that take you specific pages within the site or store.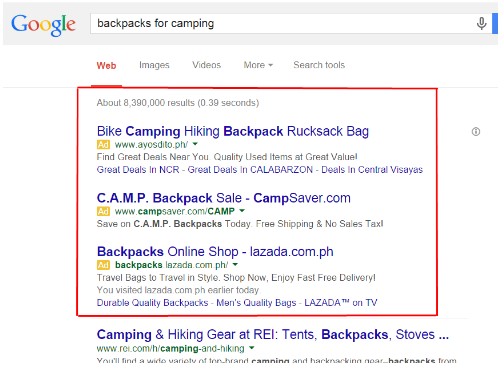 Why so many?
The primary reason for the myriad of ads is because it enhances the user's experience. It makes the user's search easier. That's why ads are the first thing you see whenever you search for anything.
Moreover, it is a rather clever move for search engine companies considering that they make a ton of money from improving usability.
Why should you seriously consider it?
According to a recent survey conducted by PPC Hero, by 2015 25% of the ad market will be composed of internet advertising. It's no wonder why more than half of PPC marketers have plans to increase their budget for this year.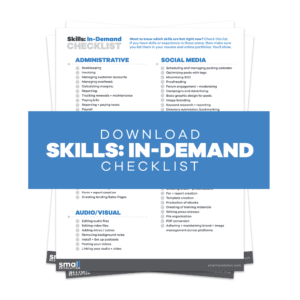 As we have mentioned earlier, PPC allows you to track spending and returns data with ease. Moreover, it offers easy-to-digest data such as clicks, cost per click, conversion rate, and total conversion.
From a branding standpoint, PPC is also excellent –  you can get top branded paid results with a top branded listing at a more affordable cost than what you pay for non-branded terms.
It also works well for seasonal slogans, incentives, and sales as these can be advertised as branded.
Of course, you don't want your competitors to nab the top spot and drive to traffic to themselves when they bid on your branded terms.
Fortunately, search engines give a certain edge to brands to prevent this. And it is also more economical to bid on your brand than it is for your competitors to spend just to show up for your branded terms.
How do ads work with PPC?
Let's begin with the account.
This is where most advertising platforms start. Ideally, each domain usually has one domain per account.  Underneath the account is the campaign.
Technically, the campaign is a set of ad groups under a common theme like "Tents". But for it to make better sense, think of it as the organization of your products and services.
It is in this level where daily budget allocation and ad scheduling are decided.
Next to the campaign are the ad groups.
For clarification, ad groups are composed of ads, keywords, and lastly, bids.
On this level, the terms get more specific. Taking "Tents" as an example, one ad group will have "single-person tent" under its wing, while another will have "family tents".
And now we get to the bottom – the actual ads that come up when keywords are searched. As for the match types for the ads (the exact search query needed to display a specific ad), these are manipulated in either the campaign, ad groups, or even on the actual ads level.
Final Checklist
To take full advantage of PPC by following these steps:
Create an organized set of your products and services, better know as the campaign.
Research keywords to be used in the campaign.
Decide how much you want to spend every time the ad is clicked.
Decide when do you want the ads to show and for what keywords.
Develop the ads.
Associate the ads with the appropriate keywords.
Assign the keywords to and ads to more specific ad groups.