The aim of this guide is to teach you how to use competitor backlink analysis to find good guest posting opportunities.
Most eCommerce stores are not the only ones in existence in a specific industry. It is likely that there are hundreds of competing e-stores that use guest posting as their inbound marketing strategy to be ahead of the rest and in order to gain more customers.
Your competitors who've been in business for years can be great sources of guest posting opportunities, thanks to their previous efforts.
Using backlink analysis, you can check the amount and types of sites linking to them – providing you with valuable insights into blogs and opportunities to submit relevant posts.
You need to know this guide because researching your competitor's backlinks and blogs they've successfully guest posted on providing a way for you to target a new audience.
Time and effort are required to analyse your competitor's backlinks. But this is certainly a faster way to find potential guest posting opportunities within your industry.
Step 1: Research About Your Competitor's Backlinks
The simplest approach to researching competitor's backlinks is by using free tools such as Google search and Open Site Explorer (free but limited version). The idea is to get access to data that's invaluable to your guest posting efforts.
Seeing other websites that link to your competitor allows you to understand what they are doing in terms of building incoming links to their site. The most important part is to look for guest posting opportunities by searching for links that your competitor has gained over time.
Step 2: Use Google Search To Check Competitor Backlinks
Look for referring sites to your competitor's web pages that look like blogs. Use Google search in finding these sites that mention your competitor's name.
Use this search string: link:- http://www.yourwebsite.com/

*replace 'yourwebsite' with your website name
The ' – ' sign is supposed to exclude your own website in searching for linking sites.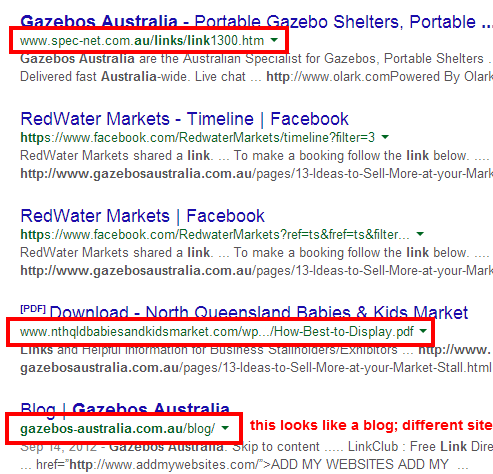 Apply Step 4 and onward for every potential link you will find on the results pages.
Step 3: Use Open Site Explorer To Check Your Competitor's Backlinks
MOZ Open Site Explorer offers a free-to-use version that doesn't require you to log in or pay anything. If you sign up for the free version, you'll get the top 50 backlinks for every competitor URL.
Without signing up for the free version of OSE, you will still be able to see five links to your competitor's site with details. Scrolling down after the full-detailed links will only show the title and URL of the linking pages.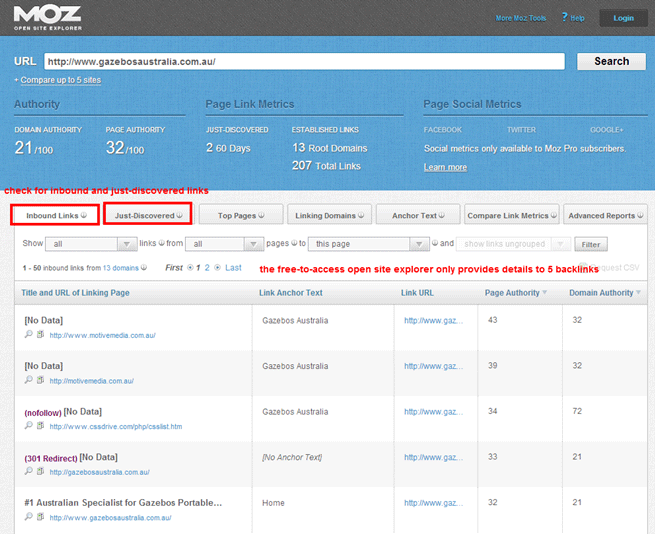 Step 4: Click On The Links To Open Their Respective Sites
Click to open the links that look like blogs on the Inbound Links and Just-Discovered tabs. Make sure to check each site and verify if they are blogs.
Step 5: Check Link Quality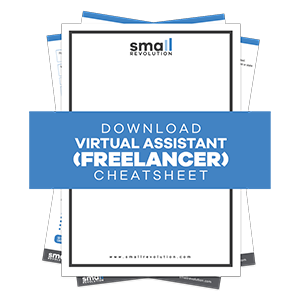 Spend a little time in checking the link quality of the blog/site you just discover. Manually examining them is worth the effort.
Look for the following qualities to ensure it is an ideal host site/blog for guest posting:
Relevance of the site itself based on your industry, page, and link
Overall credibility of the link – is it an authority site? how editorial is it?
PageRank (a website's rank in the search results; determines the importance of a website)
Domain authority (an important metric with a strong correlation with organic search rankings)
Link placement on the pages and posts – ideally, the links should be placed naturally with the site visitors in mind
Anchor text (the visible characters/ words that link to a website or specific web page)
Step 6: Check If The Sites Accept Guest Posts
Check if they accept guest posts from other bloggers. There should be a separate page or a menu that says 'write for us', 'we accept guest posts', 'we accept article contributions', or anything similar.
You can also check blog posts for contributors' names or by-lines. If you see posts with different names, chances are they accept guest posts from other bloggers.
Step 7: Note Down The Details For Each Site
Record your findings per link on the guest post opportunities spreadsheet for tracking.
Step 8: Repeat The Process For Every Competitor You'd Like To Check
The whole point of doing competitor backlink analysis is to discover potential guest posting opportunities.
Literally, there are thousands of eCommerce stores out there for every industry, so you have more chances of discovering more links for future guest posts.
Final Checklist
Search competitor backlinks using Google search and Open Site Explorer
Check and analyse link validity and quality
Ensure that the links (sites) meet the ideal qualities of a host blog
Check if each site accepts guest posts – look for a page or menu that clearly states it
Record all your findings on the guest post opportunities spreadsheet for tracking
Follow these steps whenever you need to do competitor backlink analysis