The aim of this guide is to help you create a page in your Knowledge Base for employees' job descriptions. It can be hard to keep track of who does what, and this is especially pertinent when you have a remote team.
This particular guide sits within the "New? Start Here." section of the Knowledge Base. It will help employees understand who they can turn to for help in a particular situation, if the store owner is not available.
You can see a live example here. (Keep in mind that this page in Small Revolution is the one that will be continually improved and updated with new information.)
A few important points to note:
We use Basecamp for task management, and store each employee's contact details within Basecamp. We also keep all conversations between team members within Basecamp. This is why the guide refers to a link to the employee's profile in Basecamp.
We use generic email addresses for store administration rather than an employee's name. If an employee leaves, then we can simply train the new person to use the existing communication systems. This saves time and money.
Each of the roles (eg: Store Assistant) are referred to in the Standard Operating Procedures spreadsheet. This helps people understand that that is their role and it correlates to certain processes as their responsibility.
Each of the roles has a full job description. These will be made available shortly.
Remember, this information is primarily for team members so it is deliberately uncomplicated!
[copy and paste the text and images below into your own Knowledge Base]
Wondering who does what? Below are the job roles, descriptions and who this work is usually assigned to.
If you're looking for someone's contact details click on their name and you can chat to them via Basecamp or get their email address from their Basecamp profile page.
Job Roles and Descriptions
Admin/Store Manager
This person is either the owner of the store, or has access to ALL master accounts. This person is able to spend money, and decides on the overall business strategy.
Email address is admin@storename.com
Job description assigned [link to that person's Basecamp profile]
Store Assistant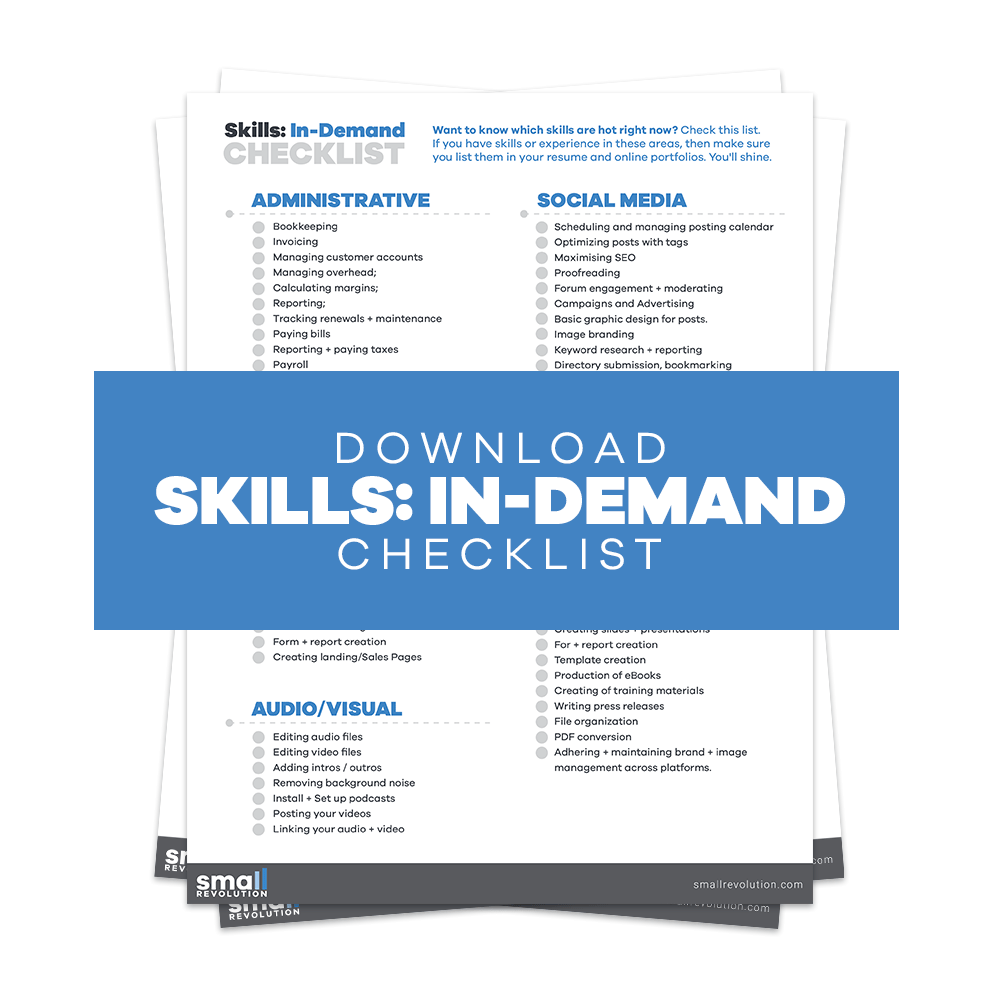 This person assists the Store Manager and has access to ALL accounts, but not master privileges. This person usually has access to oDesk in order to make payments to contractors.
Email address is help@storename.com
Job description assigned [link to that person's Basecamp profile]
Content Producer
This person is tasked with writing good quality articles and product descriptions.
Job description assigned to [link to that person's Basecamp profile]
Community Manager
Job description assigned to [link to that person's Basecamp profile]
Tasked with building rapport and links for stores.
Reach out to the community via Social Channels
WebDev
This person is tasked with building the store templates and making backend changes.
Job description assigned to [link to that person's Basecamp profile]
Graphic Designer
Tasked with maintaining brand integrity for the store and improving sales through split testing.

Job description assigned to [link to that person's Basecamp profile
Photo by peoplecreations / CC BY