The aim of this guide is to help store owners write an effective and attractive introductory letter for your designers so you can start building a trusting and long term relationship.
A well written logo brief will save you time and money, both of which you may have in short supply! Prepare a short introductory letter that can be sent to a designer to catch their attention. Too much detail will create a burden, but not enough information will quickly be dismissed as a trivial request.
The initial brief will give designers enough information to decide whether they want to work with you, but not enough information for everyone in the world to know your private business matters.
Step 1: Address Them Personally
Always address people by either their name or their handle/nickname. This shows you know who you're talking to.
Step 2: State Your Intention
Start by stating what you need, and then butter them up by mentioning the store design template job as well. They will be interested in a long-term relationship as this is where designers truly earn their profit.
Step 3: Tell Them How You Found Them
Give context to your contact by telling them how you found out about them. Perhaps it was a referral from a friend, or you were looking through a showcase, or you found their portfolio on oDesk and really liked it. Providing some context shows that you are not spamming them completely out of the blue.
Step 4: Include Your Full Brief
Mention that you have a document that includes a full brief. This will make any designer very happy that you are well-prepared.
Step 5: Set Your Terms And Expectations
Then set out your terms for working together. Most disagreements and disappointments arise from not having clearly stated your expectations at the beginning of a project. Get used to talking about the money side of your expectations. A well defined agreement will actually put the designer at ease because they will see they're dealing with a client who is prepared to pay for their time.
Step 6: Mention Other Details Only On Your Full Detailed Brief
You may be tempted to tell them the business' name, your favourite colours or other details, but this is actually irrelevant. Before sending this initial contact letter you'll identify that the designer has the right style for you, and they're available for the work. When you give them the full detailed brief you'll be able to mention the rest of the details.
Step 7: Include Your Contact Details
Sign off by including perhaps your telephone number (they will rarely, if ever call it) and where you are located. Again, this information adds a little feeling of security and will start your relationship off on the right foot.
Step 8: Follow The Bonus Rules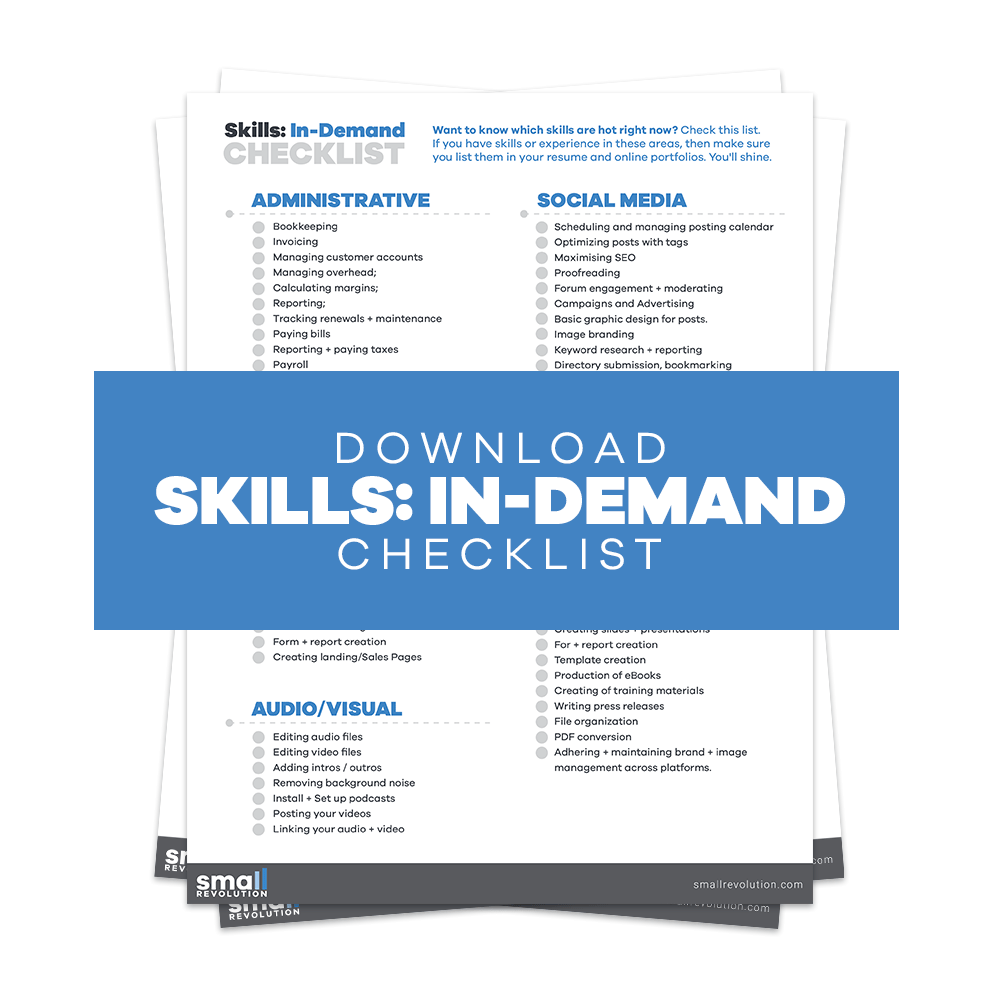 You may like to offer a bonus for completing the work within a 5 day time frame. A designer usually likes a few days to mull over the concepts and then will work steadily for a day on your concept, and perhaps revisit it the next day. Getting your project finished in 5 days means they need to prioritise your work over other clients. If you're in a hurry, a small bonus is always appreciated and sets a good initial tone for your relationship.
Keep in mind that you don't need to blab everything about your project out to every designer you meet. The initial email should be seen as a teaser and be tempting enough that you get to work with YOUR chosen designer.
Learn From Others
Here is an example Of Initial Contact email that you can send to your chosen designer.
Dear [designer's name],
I am building a new online store, and need a logo designed.
I came across your portfolio while looking ….. or ….. My friend, [insert name], recommended that I contact you …
The logo is just the first step, and I hope that you will also be able to help me with my store template in the near future. The logo design and store template designs will be treated as separate jobs.
To help with the design process I have created a document listing 20 logos that I do and don't like, and the reasons for my preferences. In the document I mention colour, style and font preferences. I have also added in other thoughts that I hope will provide you with a full picture. I am of course open to your more experienced opinions and ideas.
Because we haven't worked together before I thought you may be more comfortable if we agreed to the following:
Fixed cost that includes 2 rounds of design changes.
Upfront agreement on the hourly rate for further rounds of design changes.
Timeframe of 5 working days from brief to delivery of final logo artwork.
First payment (50%) on delivery of initial concepts. Final payment on delivery of artwork files.
Final artwork files to be provided in EPS format, text converted to curves, font type provided, standard, black/white and reverse colour options.
I will look forward to hearing from you and hope that you are able to take on this new project.
Best regards,
[your name]
[telephone]
[City, Country]
Final Checklist
To write an effective and attractive introductory letter for your chosen designers, you should include the following in your letter:
Address them personally.
State your intentions properly.
Give context to your contact and tell them how you found them.
Include your full brief in your letter.
Set a clear terms and expectations.
Do not mention extensive details yet.
Include your contact details.
And add some bonus rules.
Photo by Startup Stock Photos