The aim of this guide is to give you domain finder tools that you can use to help you choose an effective and remarkable name for your store. These tools differ in their target users and usefulness.
Choosing a name for your store is one of the first things that you need to do when setting up an eCommerce store. Although, it might be easy to think of possible names, unfortunately, some of the best names are no longer available.
To learn more about how to create and choose name options for your store, you may also refer to this article "Choose a Store Name".
Once you have a list of possible keywords/names in mind, you can refer to the following useful tools to find available domains online.
DomainTyper is an easy to use domain finder tool. What's great about it is that it automatically reveals the availability of the domain right after you finish typing. It even includes the price from each available registrar so you can directly compare prices from each registrar.
Once you've selected an available domain, it will take you to GoDaddy page where it also gives a lot of other domain suggestions that is related to your search, as well as the price.
tools-for-store-domain-screencast-domaintyper
Lean Domain Search is a great tool to use for people who only has a short list of descriptions/names. It will automatically give you a lot of possible domain names, with just a word or two from you.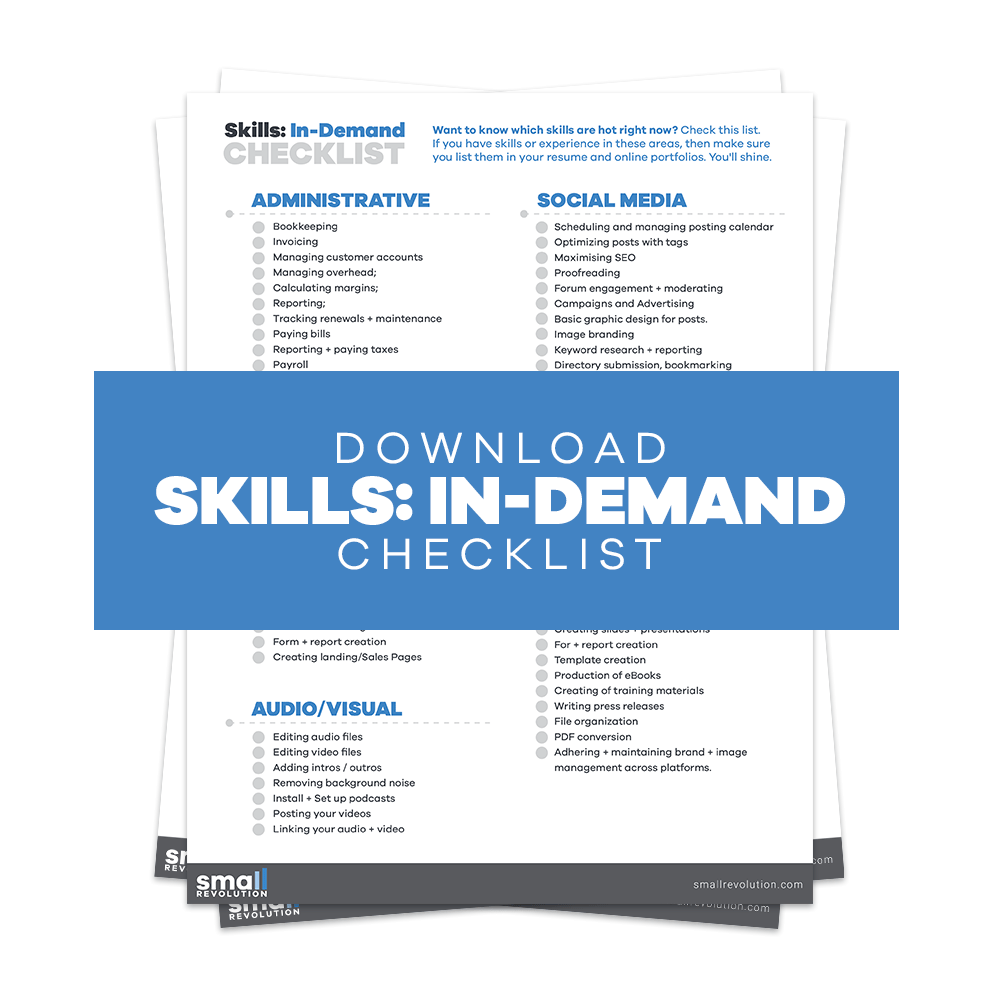 This will save you a lot of thinking time. Once you've selected your desired domain, it give you a prompt to register it through their linked registrars. It also prompts you if your chosen domain is too long for social media like Twitter or if it is no longer available.
Namemesh search for domains from the exact keywords that you type in. It gives you an option to select which registrar to use. Aside from the domain search results, it also lists domains with similar idea, SEO, fun ideas as well as domains with mixed ideas.
This way, you'll get a variety of possible domain names for your store.
Wordoid offers a unique way of naming your domains. It offers creative names generated from your main keyword. Its results are catchy and unique names that you've never thought you could use for your store.
It provides language, quality, pattern and length of domain options so you'll have more search options to suit your preference.
Panabee is an easy and useful tool to create plenty of domain name suggestions derived from your original idea. Its results list has a wide variety of available/unavailable domain name ideas as well as international domains.
It also displays related keywords and social media username availability. When you've chosen your desired domain name, you can simply click on Buy Me option then you'll be redirected to GoDaddy registrar to register your desired domain name.
Bulktopia is a great domain searching tool as it displays availability, social media availability and other useful options in a table.
This will let you weigh which one will give you the most benefits. Once you've selected which one to use, simply click on the Buy Now button, and then you'll have registrar options
Comparison Table
Tool

Key Features

Weakness

Domains Ext

TLD Options

Target User

Overall Usefulness

DomainTyper

Automatically reveals the availability of the domain right after you finish typing
Also include domain hacks results
Lists the domain price from registrars

Limited domain name results only from the keywords typed in by the user
Few
Many
Good for users who already have domain names in mind and just want variations or check availability
Very Good
Domainr

List all domain results from the keyword typed in
Include alternative domains

Limited domain name results only from the keywords typed in by the user
Few
Few
Good for users who already have domain names in mind and just want variations or check availability
Very Good
Lean Domain Search

Search all domains that contains the keyword that the user typed in
Wide variety of domain results

When redirecting the the registrar page, it does not automatically display the domain you selected, you still need to type it in again
Many
Limited
Good for people who only has a short list of descriptions/domain name ideas
Excellent
Impossibility

Automatically give you name options describing your main product
Use adjective, verb or noun keyword options

Limited to .com domains only
Many
Limited
Good for people who only has a short list of descriptions/domain name ideas
Excellent
Namemesh
Categorised domain search results as Similar, SEO, Fun or Mix
Need to manually select the registrar first before searching
Many
Many
Good for people who only has a short list of descriptions/domain name ideas
Excellent
Wordoid

Creates unique and catchy domain names
Provides language, length, quality and pattern options

Hard to find Search button
Length is limited to up to 15 characters only

Many
Limited
Good for users who already have domain names in mind and just want variations or check availability
Very Good
Panabee

Displays related keywords and social media username availability
Also include related terms results

Search results include the 'unavailable'
Many
Many
Good for people who only has a short list of descriptions/domain name ideas
Excellent
Bulktopia
Displays social media availability and other useful information about the domain
Very short daily search limit
Many
Many
Good for users who already have domain names in mind and just want variations or check availability
Very Good