The aim of this guide is to provide easy step-by-step instructions to store owners on how to set up an email account that can be used for eCommerce and store transactions.
Each store, as well as having a domain-based email account (eg: [email protected]) also needs a Gmail account (eg: [email protected])
You can use the Gmail account for some community outreach activities, and also for setting up Google Analytics, Webmasters and Adwords accounts.
It provides some flexibility with communications if you don't want to use the primary store account.
Grab your free cheat sheet and discover how your learning technique can be applied in your online job.
In our own stores, we enable everyone on the team to have access to the Gmail account.
Step 1: Create A Gmail Account
Go to www.Gmail.com and create an account.
Try to use the store's name in the First Name and Last Name fields. Use "Store" as the second name, if needed.
This means that if you are using it for community outreach it will show as [email protected] which provides some sense of identity.
Step 2: Complete The Gmail Registration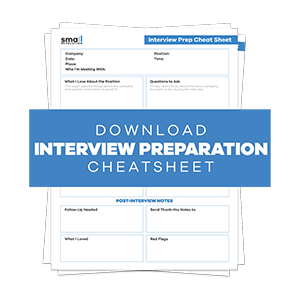 We always use "1st January 1970" as the birthday. We use the same birthday of 1st January 1970 for every service that asks for this data. We do this because we prefer to protect at least some of our privacy.
The cell phone region is USA, which then forces +area code, and then 1234 1234When setting up the Gmail account it should be linked back to [store owner's name] cell phone. This ensures that there is a central contact point for any security notifications sent by Google.
Choose to verify the email address with a text message. This will be sent to store owner's mobile phone.
Step 3: Final Configuration Steps
When the new Gmail has been verified, add it to the Store Details page in our Knowledge Base and also into our password storage system – Passpack.com This shows everyone in the team which Gmail address we use.
Login to the new Gmail account and setup the email signature as per below example. You can also add in store hours if you're not available every moment of the day to check it!
Make sure you add in the dotted line so there is some separation between messages and the store's contact details.
—————————————-
StoreName.com – tagline
12 Smith St, New York
Customer Enquiries: [email protected]
Owners: Bob Smith & Carol Gray
Final Checklist
To make eCommerce-friendly emails make you:
Create a Gmail account with the store name's details.
Add it as a new entry in Passpack
Completing the Gmail registration using the store's details but at the same time protecting privacy with sensitive details.
Once it's done, add this email account to the store's Details page.
Photo courtesy of Pexels from rawpixel.com