If you prefer to hire an agency, rather than hiring talent directly then hopefully you'll find this guide useful. The aim of this guide is to help you assess whether a company or individual is actually an eCommerce specialist, and to discover more about their capabilities.
It is easy to search Google for a "web developer", but of course there are 100,000s of results. How do you efficiently work through the list and find someone who you can trust with developing your online store?
Most people give up on this task before they start. The sheer number of results to work through is overwhelming.
In this screencast, we walk through a typical Google search and point out a few markers that can help you assess whether that web developer should be on your short list.
Final Checklist: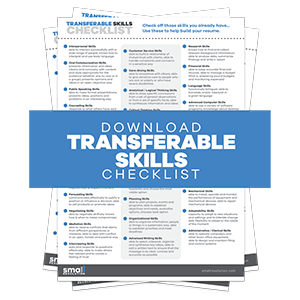 Search for an eCommerce Developer, not a Web Developer. Work with a specialist agency, not a generalist.
Consider the shopping cart platform that they promote on their website. It is the one they will be most familiar with, and will sell to you as the 'best' solution.
The Developer's preferred platform choice will also be a good indicator of your eventual costs.
Avoid smaller agencies that have built their own in-house platform. It is risky to use a proprietary platform. It could be the best platform in the whole entire world, but it doesn't escape the fact that if they change direction or shut it down, you're stuck without a store.
Look through their "About" pages. Hiring a smaller firm, or individual, will cost less but they will also have less resources at their disposal. You can 'grow into' a larger firm, but you'll (hopefully) outgrow a smaller firm.
Look at their client portfolio to assess whether you are the same size business as the others in their list. Agencies will typically target a 'level' of customer who can afford their services. Running a larger agency is expensive and requires momentum from many paying clients.
Photo by Freepik / CC BY