With the growth in online productivity tools, access to inexpensive computers, the ubiquity of fast Internet connections and the gradual emergence of a work-from-home culture the traditional geographic boundaries that used to control a company are being broken down.
The new virtual office (and lifestyle) tempts business owners with increased agility and scaling advantages while reducing the usual overhead costs of running an office.
However, the thought of taking the leap and building your own remote team can be a daunting prospect.
While technology has certainly helped businesses develop lean, distributed and efficient processes it can also be alienating when it comes to communicating with colleagues, maintaining productivity and creating a cohesive business culture.
In this guide, we'll work through 5 concepts to help you determine whether you're ready to hire a team to assist you in your eCommerce store.
Learn how to become a successful Virtual Assistant. Get your free cheat sheet.
Embrace The 'Virtual Lifestyle'
With the introduction of online job marketplaces such as oDesk, Freelancer, 99Designs, Fiverr and more it is increasingly easier to find the staff to work in your business, and especially at a lower cost than if you hired from your local area. However, just because someone is available for hire doesn't necessarily mean that your prospective employees are remote-work-ready.
Your staff needs to inherently understand that they will experience moments of isolation and loneliness as well as feeling de-motivated, and then know how to deal with this situation. Ideally, you will focus on hiring staff who mostly enjoy working independently and don't mind being alone in a room for long periods of time.
The idea of a 'virtual lifestyle' is so appealing to many people that they forget the downsides of freelancing from their bedroom. They can become demotivated, less productive and this, in turn, will hurt your business as their productivity decreases.
As a store owner/manager you must be able to trust your employees. However, trust is earned over time.
Solution 1: Provide new employees with an ample trial period. If you are employing someone in a full-time role then allow them at least 30 days to show you that they deserve your trust. This will be enough time for them to establish their routines, get some momentum in their work and show you that they are suited to a virtual working life.
Be A Good Online Communicator
Technology has enabled better communication devices, but this doesn't mean that people are necessarily good online communicators. It takes time to
Developing A Virtual Culture
Be Prepared For The Cost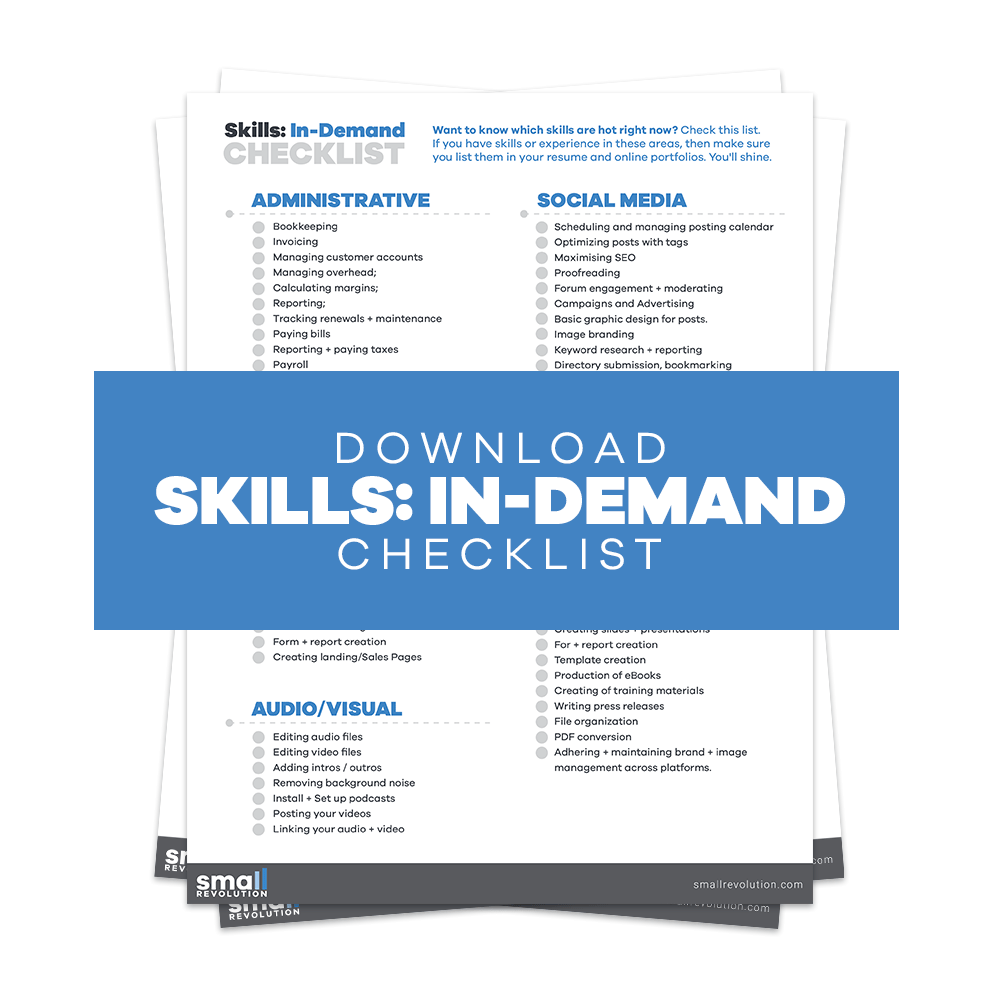 Don't hire too soon. Wait until you have sufficient revenue in your business or have so much pressure on your own workload that hiring is unavoidable.
We often see that hiring contracts are ended in oDesk because the employer simply ran out of money. They will praise the employee as a 'fantastic worker' and wish them 'all the best' and explain that the project ran out of money.
If you are going to hire someone then check your cash flow and cash reserves. Do you have the money to afford their weekly wage? If not, put off hiring team members until you're sure that you can afford them.
Maintaining Productivity With A Team