Peter Gachanja
SEO Copywriter, Copyeditor, and Digital Marketing Enthusiast
---
Education and Certifications:
Peter's writing journey started in his formative years when he kept a journal to collect his thoughts. Over the past five years, he has honed his skills while working as a freelance writer.
During this time, Peter got to work with 30+ clients writing in different niches ranging from myth and fantasy to emerging technologies.
In October 2019, Peter joined CopySmiths (formerly Mckinnon Group) as a junior writer and has progressed to become a Mastercrafter, where he still enjoys writing on different topics, including eCommerce, digital marketing, and home improvement.
In his spare time, Peter enjoys growing his skills as an amateur pastry chef.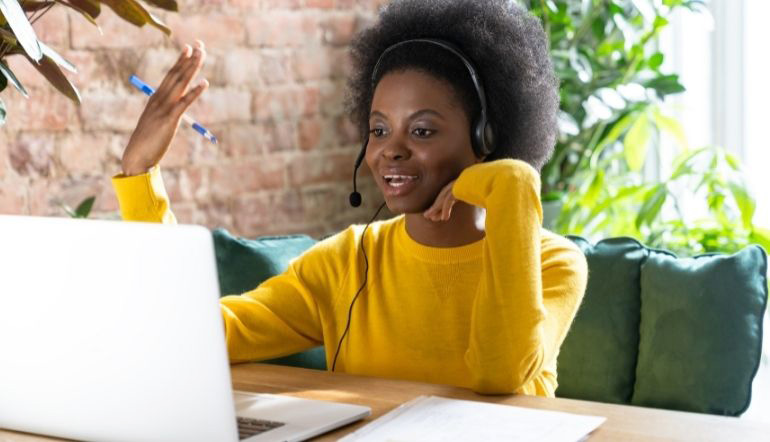 Online interviews can be challenging. That's because they are often your first opportunity to have an in-depth