Learn from the best in the business…
SEO Article Masterclass
Twenty-six jam-packed lessons that will teach you everything you need to know about creating content that Google loves (including a free preview lesson).
Did you know that over 200 Google factors determine how well your content ranks in search engines? But which must-have…
Join our Facebook Community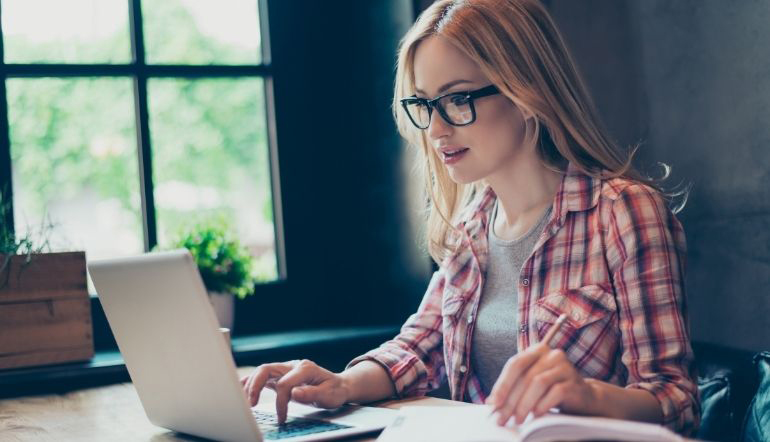 Join our community and be inspired to work successfully from home!
Welcome to Small Revolution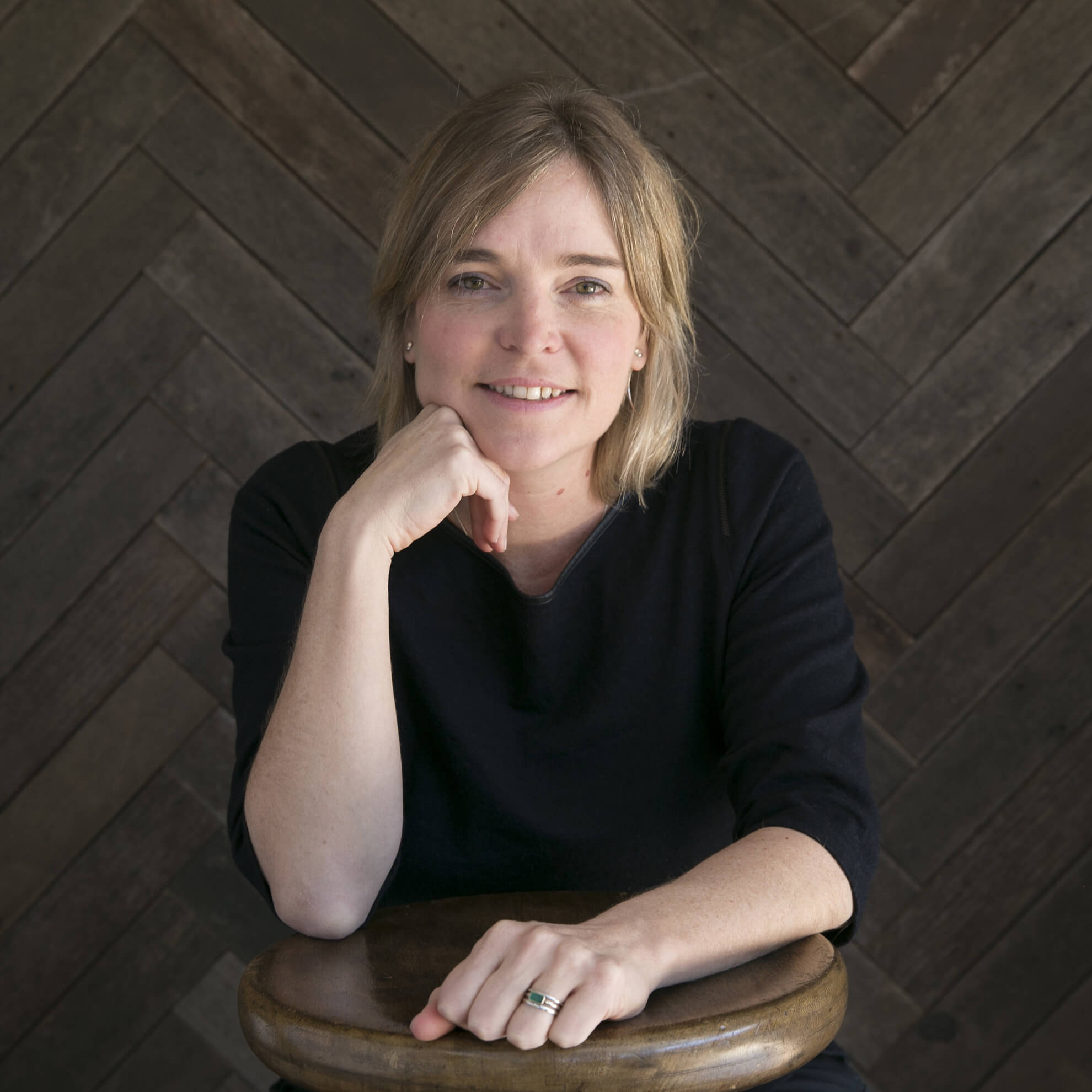 Hello everyone from all around the world! I appreciate that you're visiting this labour of love that I began way back in 2006. My name is Katrina McKinnon, founder of SmallRevolution.com
I've been working online for 20+ years and would love you to have the same opportunities and adventures that have made my working life so much fun.
You can learn about how to work from home, which online jobs suit you best, how to get the perfect job – and keep it – how much you should be paid, and more. Enjoy.
Let's Start Here..
Flash back a deacade ago (really? Already that long ago?), getting up at the crack of dawn and spending over an hour trapped in Monday morning traffic (couldn't muster the energy to catch public transport).
I was trying to remember the last time I was feeling inspired going to work. I was working in an office. In a grey cubicle. Under flourescent light. With an unhealthy dose of office politics to keep me focused.
And then I realised I was on automatic pilot. Every. Single. Day.
Fast forward to the present. After taking the bold step and exiting what was my 'day' job, I set about building a career that allowed me to work online, when I wanted and how I wanted.
The buzz of learning something new every day has got me to where I am now. Our 'little' team has grown to 20 online workers from across the globe; Australia, the UK, Philippines, Indonesia, Serbia, Croatia, Kenya and Namibia.
What about you… Do you live for Friday afternoon? Do you spend enough quality time with family and friends? Feel like your current job is turning you into a robot and that life might be passing you by?
What's the alternative? And where do you start?
Have you thought about working online, from the comfort of your own home? Take it from us – you really can earn a reliable income, on your own terms, and with the flexibility you need to achieve the work-life balance you crave.
We figured out how… and now we want to share it with you. More
Katrina McKinnon, Founder
PROUDLY FEATURED ON