The aim of this guide is to help store owners understand the benefits of strategic page interlinking and to give them different options for doing that.
Internal linking means linking your page with your other pages. You do that for navigational purposes like allowing your visitors to find what they need at the right time or to share link equity.
Every page has a score that describes how important or valuable that page is. Any link coming from this page is valuable for the linked page. This is called link equity (often called link juice). You are transferring value or importance by linking pages.
By interlinking your key pages strategically you can boost your ratings on search engines and massively improve your SEO. You can get your new pages indexed quicker.
In this guide, we are using the term "SEO targeted page". It means any page that is in your focus in terms of SEO. It's any page that you'd like to boost.
This guide will be a little different since there are no particular steps, but only options for interlinking pages. You do not have to use all of them. Some techniques will not be available to you because of your site structure, knowledge or else.
We believe you already know at this point which of your pages are ranked and linked the most. If you still don't, there are tools to be used: Site Explorer by Ahrefs (use "Ahrefs URL Rank" metric), Domain & Page Authority Checker by Seo Review Tools or Open Site Explorer by Moz (use Top Pages tab, look for Page Authority).
Now that you know which pages are linked the most and therefore have the most link equity, you can start linking your SEO targeted pages using one of the following options.
Option 1: Use Your Homepage
In most cases your most linked-to page will be the homepage. This means that page will probably have most link equity and any page that is linked from the homepage will get some of it.
Keep in mind that the link equity is shared by all links at that page. Don't put too many links because you will water-down your link juice.
You can link pages using a hyperlink inside your content or in any other part of the homepage. In some cases, you can use banners as well. The position of those links needs to be logical; it needs to fit on the page.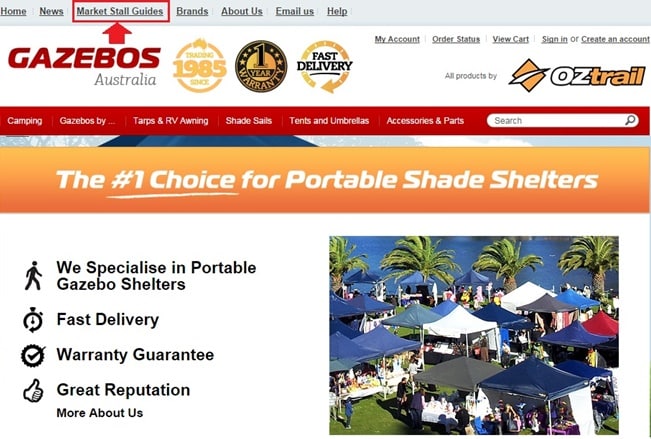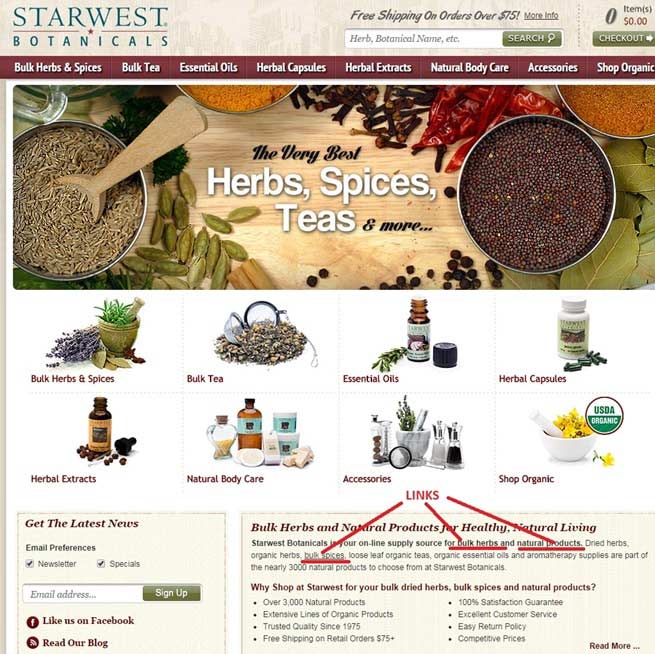 Option 2: Link As Close To The Homepage As Possible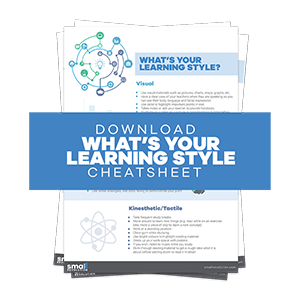 If you don't have an option to put a link on your homepage, put it as close to it as possible. If your homepage is the most important for linking, then pages connected to it are next in line of importance.
Linking only one or two levels below first page will often be enough to get those pages indexed and their rank boosted. See site architecture on image below.
We suggest having your category pages on the second level and your product pages right below that. It's better to have shallow and wide architecture because visitors need fewer clicks to get to the product they want.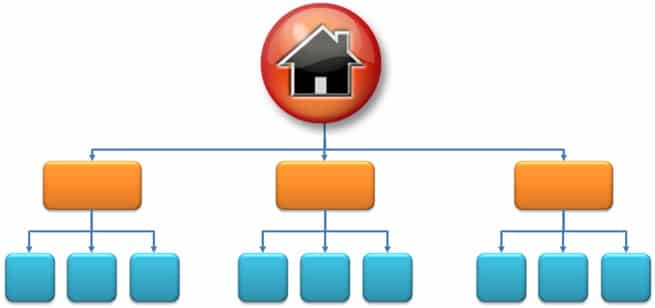 Option 3: Use "Related Links" Section
Related links section is an obvious way to link your new pages so they can get indexed and ranked quickly. Make sure they are related in some way and not just put there because you had a free spot there.
Crawler will often visit pages with most backlinks and will follow all the links at that page. This way newly linked page will get some link equity and get indexed.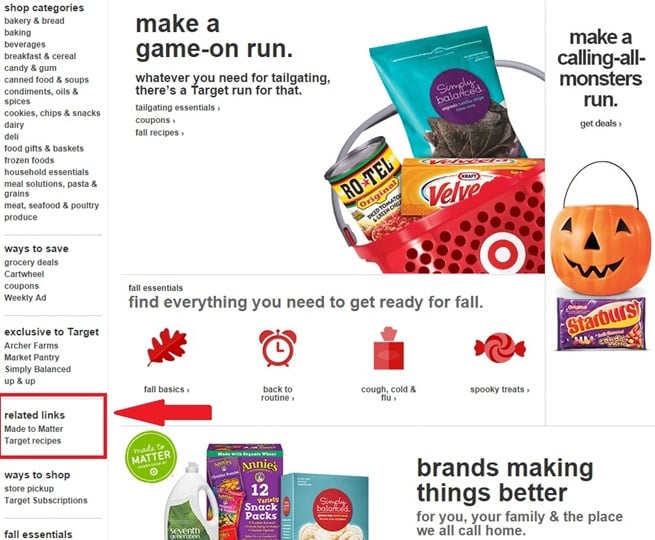 Option 4: Use Terms Of Service, Privacy Policy, Contact Us, Etc.
The reason is very simple. They are directly liked from the homepage. So, your SEO targeted pages are linked from the second level of site's architecture. That will give you more link juice and help you with ratings.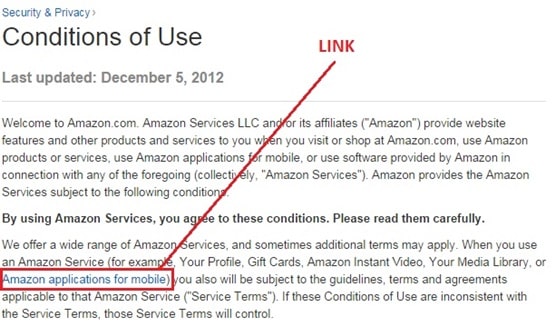 Option 5: Use Footer
Footer is a very easy way to get your pages indexed and ranked. By using footer you are putting a lot of links aimed at the targeted page.
By putting a link into footer you are also creating a direct link from the homepage and all the other pages that are very important and valuable.
Do not stuff your footer with links. It will water-down your link juice and none of your pages will benefit significantly.

Option 6: Use "Breadcrumbs"
Breadcrumbs are the navigational support indicators that help visitors navigate through your site. It describes the steps taken to get to the current page.
Every step showed is essentially a link. This will help your store get crawled and your targeted pages to get indexed. You will indirectly help your targeted pages get a rank boost.
Now you know and understand what each of these options mean and how to use it. You can now start to use some of these to boost your desired products pages or any other that you are focusing on at the moment.
It is recommended to use a spreadsheet so you can keep track on which pages you are working on at the moment and which option did you use for each. This way you won't lose track of what you're doing and won't later ask yourself why a certain link is on particular page.
Final Checklist
To give you a short summary of everything we explained in this guide, here is a short checklist to put everything in perspective:
Use your homepage
Link as close to the homepage as possible
Use "related links" section
Use terms of service, privacy policy, contact us, etc.
Use footer
Use "breadcrumbs"
You need this how-to guide to help you realize how important it is to have an interlinking strategy and to find out what options do you have when it comes to implementing it.
Photo by rawpixel / CC BY