The aim of this guide is to show you what 'trust marks' are and how they can influence your eCommerce store's sales.
Trust marks are often referenced to logos or badges that owners place on their eCommerce websites to prove that they have passed and are compliant with various privacy and security tests to reassure customers that it's safe to purchaseIf your eCommerce store is listed on from their stores.
A 2013 study by Baymard.com found that most online users are familiar and feel secure upon seeing the Norton trust badge on a site. The graph below shows the percentage of people who trust a specific trust badge out of 1,286 US adult respondents.
However, there's more to trust marks than just a bunch of logos or badges from third party test sites. There's also the reality that not every customer can initially identify logos especially if they are first-time online shoppers.
You need to know this guide because establishing trust is an essential factor in generating sales, and trust marks should be at the forefront to make your store credible and trustworthy even at first glance.
In this guide, we have included the varying forms of trust marks which are broken down at various touch points in a customer's lifecycle. The rationale is that every contact an e-store visitor has is an opportunity for you to instill trust.
Customer Touch Point 1: First Time They Hear About Your Store
It is quite normal for online shoppers to feel hesitant to purchase from an e-store they've never heard of. It is the eCommerce store owner's opportunity to build trust from the very beginning through advertising methods.
Think like a potential customer: "Why should I buy from you? Can I trust you?"
Your ad design alone should be able to establish a good first impression, but you should also include the following elements to build up their trust:
Total number of order shipped
Number of customers served
Customer service hours
Telephone numbers
Use a solid domain name
Include "In business since xxxx" or "Family owned business since xxxx" or "Trusted since xxxx"
If you are a verified reseller of a certain brand, make sure that you mention it
Mention if you take PayPal payments
If you've been interviewed or featured in a credible publication, make sure to show an excerpt with a link to the site
Customer Touch Point 2: They Visit And Browse Your Store
When a potential customer visits your store, it's important to build more trust based on the reassurances you've shown on your advertising material.
Below are the elements you can include, but we do not suggest that you add all of them at once. The key is to test and evaluate these elements to get a healthy balance of what works best in increasing product sales.
Product photos/images: make sure to use high quality photos of your products to entice potential customers
Product reviews: highlight customers' reviews of the products they purchased to show other visitors that there are other people who shop at your e-store and you value their feedback
Customer testimonials: it is best to show customer testimonials with their pictures; you can also use an embedded Twitter or Facebook to show customers' tweets or comments on their purchases – this adds freshness and social proof
Contact information: make sure it is clear; it is also advisable to have one at the top and footer areas of your eCommerce site
Store policies: add a returns policy and other applicable store policies which can be easily located and accessed on your site
Blog: educating store visitors about your products is best done on a blog; be a thought leader by providing regular information via blog posts
About page: your about page should showcase your team and it should have a good dose of humanity in it to build more trust, as well as interest among your store's visitors
BBB badge: if you are a member of the Better Business Bureau, make sure that a badge is posted on your store
Live chat: having a live chat may help increase trust and build customer relationship especially during a time of need; customers with emergency issues or burning questions will find your site useful and helpful when there's someone who can talk to them on a real-time basis
Make sure to check the following reference guides if you need any help in creating some of these trust marks for your own e-store:
Blogging For eCommerce
Store Content Pages
Product Photography
Customer Touch Point 3: They Put Product/s In The Shopping Cart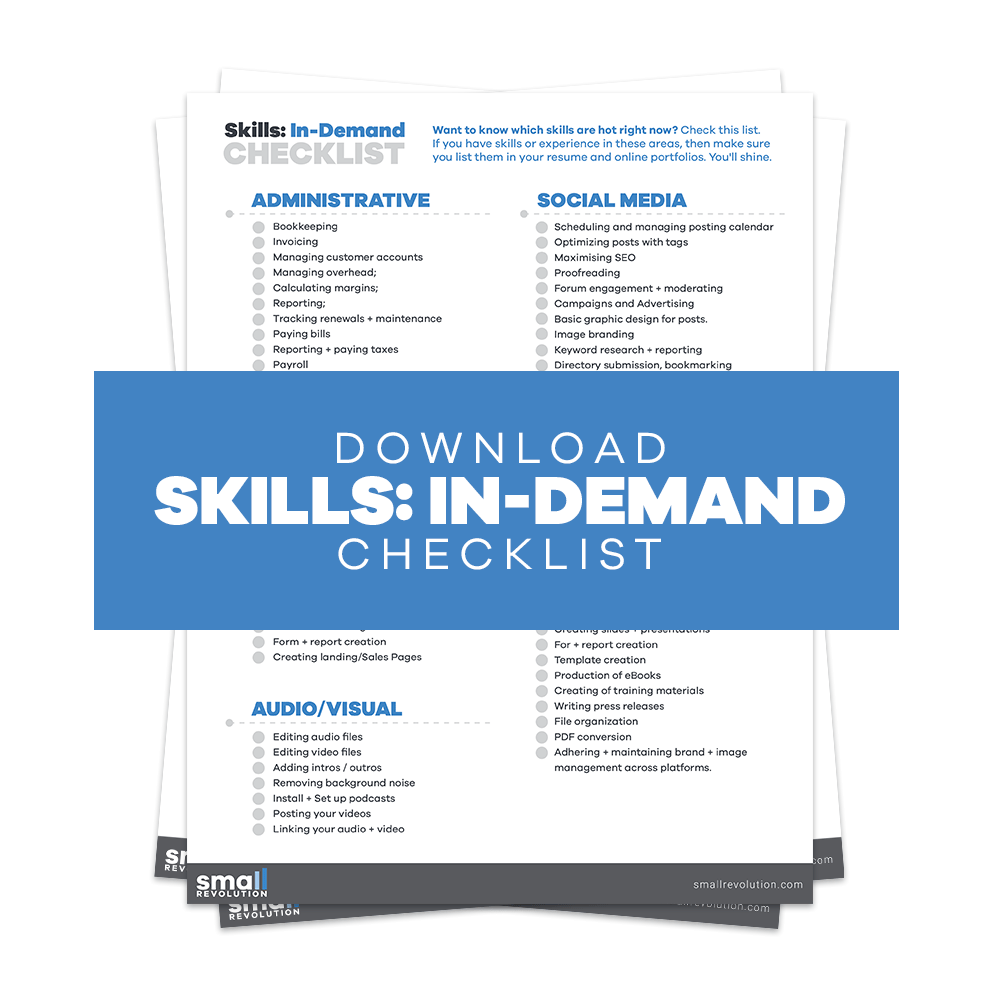 Once a visitor puts items in the shopping cart, it means that he/she intends to buy. This is a crucial time and your visitor is too close to becoming a customer at this point.
You need to assure visitors that your e-store is safe and trustworthy, so they go through the checkout process and complete the sale without second thoughts.
Below are the trust marks you should include on your checkout page:
Make sure you have an SSL certificate, so your site address will show at the browser address bar with https://
List your telephone number/s
Show your shipping facility – customers are curious as to where your products are coming from
Number of order shipped
Show the delivery date of products (not the shipping date)
Show security badges such as Verisign, McAffee Secure, etc.
Ultimate List Of Trust Marks Which Can Be Added To Your Store
As a given, badges seem to be at the top of most eCommerce store owners list of trust marks.
But there are so many forms of trust marks that you can add or apply to gain customer trust and to provide assurance that you are indeed a legitimate and credible e-store.
This entire guide is truly an ultimate list of trust marks which you can learn and add on your own eCommerce store. However, not all of these are applicable to each and every e-store, and we do not recommend that you use all of them at the same time.
As mentioned earlier in this guide, the key is to test which will work best and provide better results in terms of getting more customers and selling more products.
1. Stay in constant contact with customers via email newsletters, social media updates, blog posts, etc.
2. Deepen the story of your brand with every interaction.
it proves ability to meet customer needs and solving their problems
it proves that the store owner has their customers in mind
it shows you have a set of moral codes that guide it
3. Establish thought leadership in your niche.
can be done by enhancing your content marketing that helps build good rapport
making use of customer stories
show how involved you are in your online community and customers
make content that builds strong community and educates people about your products (or niche/industry as a whole) without the hard sell
4. Treat customers well – they may not be your family or friends, but having good relationship with them is better than just treating them as potential revenue.
5. Fix their problems when they occur by:
being available and helpful
offer help, guarantees, warrantees to ensure you won't lose that customer and his/her trust
6. Social proof – raving fans is a form of social proof and it's a great way to attract more potential customers and develop trust.
7. Having great customer representatives/support team is also a good way to build trust especially with new customers who are calling for issues or problems with a product.
8. Strengthen the reason why a potential customer should buy from you by providing a welcome message series (autoresponder); you may cover the following stories on your autoresponder series:
ensuring them that your return policy is in place especially in time of need
tell your store's history
give them a tour of your offline store through photos or a link to an exclusive video
show photos of you and your staff
share your story in your email series to let customers know more about you – the person behind the store
9. Focus your store policies and about page on people, not just plain, boring texts.
10. Strengthen engagement via social media and video marketing to show real people are creating your products and using your products.
11. Make outbound courtesy calls to customers to ask them about their experiences with your products and if they are satisfied
if customers aren't satisfied, ensure to make it right to strengthen their trust on you (the store owner) and your product.
12. Create a strong bond with customers through storytelling because this, in turn, builds strong trust.
13. Tell a story on your About Us page and make sure to add images or video, and make it more personal.
14. Provide all possible means of contacting you – phone number, email, live chat, etc.
15. Use your real name and add photo particularly on the About Us page.
16. Use your real name on your emails and newsletters
an option would be adding your real photo so customers will feel that there's a real person sending an email and not just an autoresponder/email tool
17. Always deliver – not just the product itself
deliver your promises especially when a customer calls because of a problem
make sure that your customer service team do what they promised to do
18. In relation to the above point, make sure that you avoid getting follow-up calls from customers because:
it means you/your customer service team cannot deliver the promise
or you're incompetent to solve the problem/situation at hand
19. Focus on fast and efficient delivery of answers to customers' questions, shipment, refunds, etc.
20. A store with great design and user-friendly interface is appealing to the eyes of customers, but it also helps build trust because it means it was built professionally, for the purpose of selling good products, and for providing customers with the best experience (customer-centric design).
21.Commitment to communication with customers on a timely manner is another trust mark of an ideal eCommerce store.
22. Going an extra mile in dealing with customers is another trust mark of a good e-store, no matter how complicated or how simple their problems/needs may be.
Photo by rawpixel