The aim of this guide is to teach you, step-by-step, how to create a pro account on Houzz so you can use it to promote your products.
Houzz is an all-in-one social media network and business directory that's focused on home improvement and renovations. It is quite popular among people who are searching for products and professionals under this niche.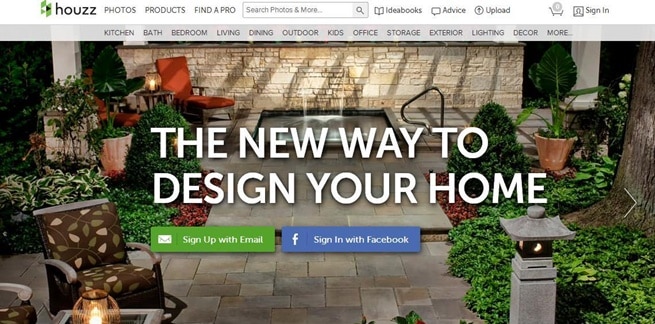 More than 16 million people visit Houzz every month. 90% of which are homeowners searching for companies and products within the home improvement industry.
You need to know this guide especially if you are selling products that are in lined with home improvement. If you sell products such as home decor, bed linens, furniture, bathroom accessories, and such, then Houzz could be a great platform for you to get more customers in the long run.
It is easy to set up a free account on Houzz. You can either sign up using your email or sign in with your Facebook account.
Creating a profile on Houzz can help you build an online presence for your eCommerce store. As long as you are selling products that are relevant to the site's users, it is possible to get leads to your store.
Make sure your profile is complete with contact details such as your website, telephone number, location and postal address. These are vital for any PRO Houzzer especially when users are searching for professionals/vendors or products on the web.
Perhaps the best accounts that you can learn from are those awarded Best of Houzz. The community selects/nominates professionals based on design and customer satisfaction.
Browse through the best accounts and those with five-star ratings to get insights on how these Houzz pros use their profiles in getting potential customers and sales. Check how they crafted their profile info, ideabooks, projects, and posts to get a feel of what works for them.
(Some of the best sample profiles are available on the Learn From Others section of this guide)
Credibility is Essential for a PRO Houzzer
The following are the criteria rated by homeowners using Houzz: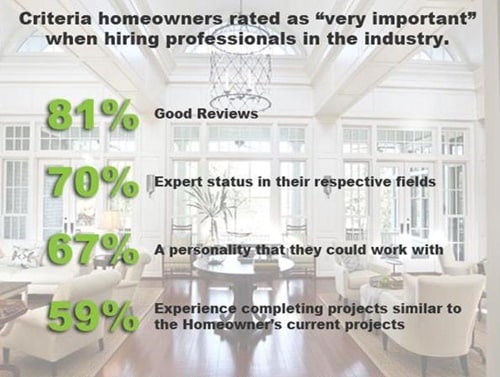 Your primary goal in using Houzz is to establish yourself as an ideal go-to user for homeowners. So, make the most of what this site has to offer in order for you to get users visiting your profile and your eCommerce store.
To set up your account on Houzz, just follow these simple steps:
Step 1: Create a PRO Account
First thing you need to do in setting up your PRO account is to sign up via email or Facebook.
Below is the sign up form if you wish to sign up using your email account.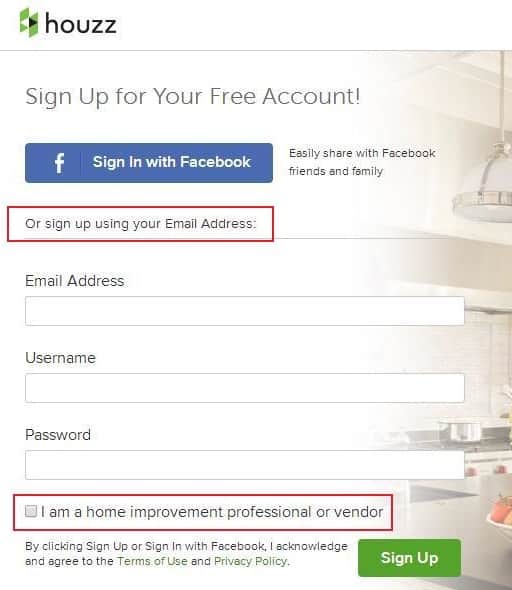 Make sure to tick the check box saying 'I am a home improvement professional or vendor'.
Step 2: Complete Your Profile
It is important that your complete your profile upon sign up. Fill out all the necessary details such as your contact information, keyword-rich business description, location, telephone number, website URL, address, services provided, areas served, and links to social media accounts.
Completing your profile gives you a better chance of being found when Houzzers search for relevant products or businesses. Getting in touch with you or visiting your store or social accounts will be a lot easier when people see them on your profile.
Below is a sample of a PRO account with complete business details and 'brand' profile photo.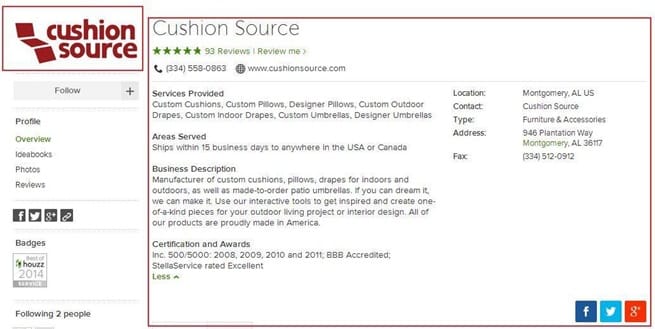 Below is a screen cap of the profile completion tips which is a helpful indicator of your progress while building up your PRO profile on Houzz.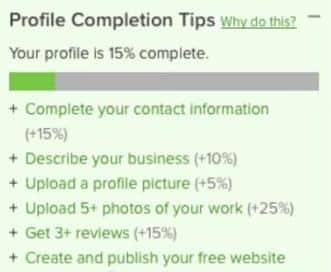 Step 3: Upload High-Resolution Photos
There are three important keys when uploading photos on your Houzz profile:
photos with width of at least 1000 pixels for better display onsite and on mobile devices like an iPad or tablet
photos of your own products or photos you are licensed to use
using relevant keywords in the descriptions and comment box
You can easily upload photos using Houzz's upload tool. Make sure to include relevant keywords for your photo descriptions and comment box to make them searchable.
Do not check the 'private' comment box because this will hide photos from the search results. Add credits to your photos to ensure they are traced back to your profile/store.
Take note that your own product photos will be saved under the 'Project' tab on your profile. You can have multiple projects if you want to categorize and organize your products for easier viewing.
Tips:
(1) It is best to upload product photos in a real-life setting.
A real-life setting could be from your own collection of product photos or from your customers who are enjoying the items they've purchased from you.
If you sell bed linens and pillow cases, for example, it is best to show them in a bedroom setting and on a bed just to give your audience a perspective. This is also a good way to encourage other Houzzers to include your photos into their ideabooks.
The example below shows a product in a real-life setting. It was also used/saved twice by other Houzzers in their ideabooks.
Below is also a real-life setting but from another PRO Houzzer's customer's photo.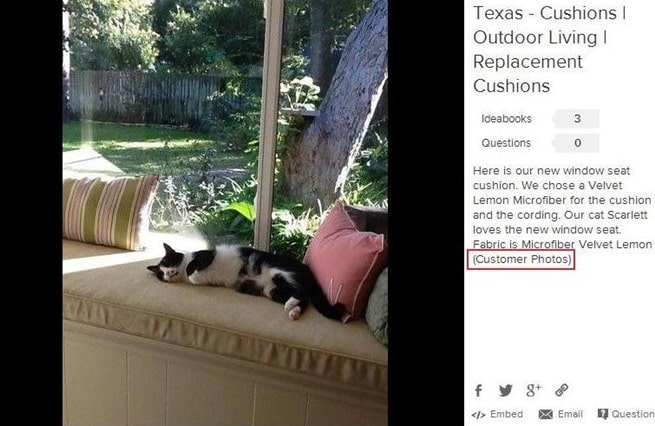 2) Make sure to check out our guide on How to Improve Your DIY Product Photographs to help you with your product photos.
Step 4: Create Ideabooks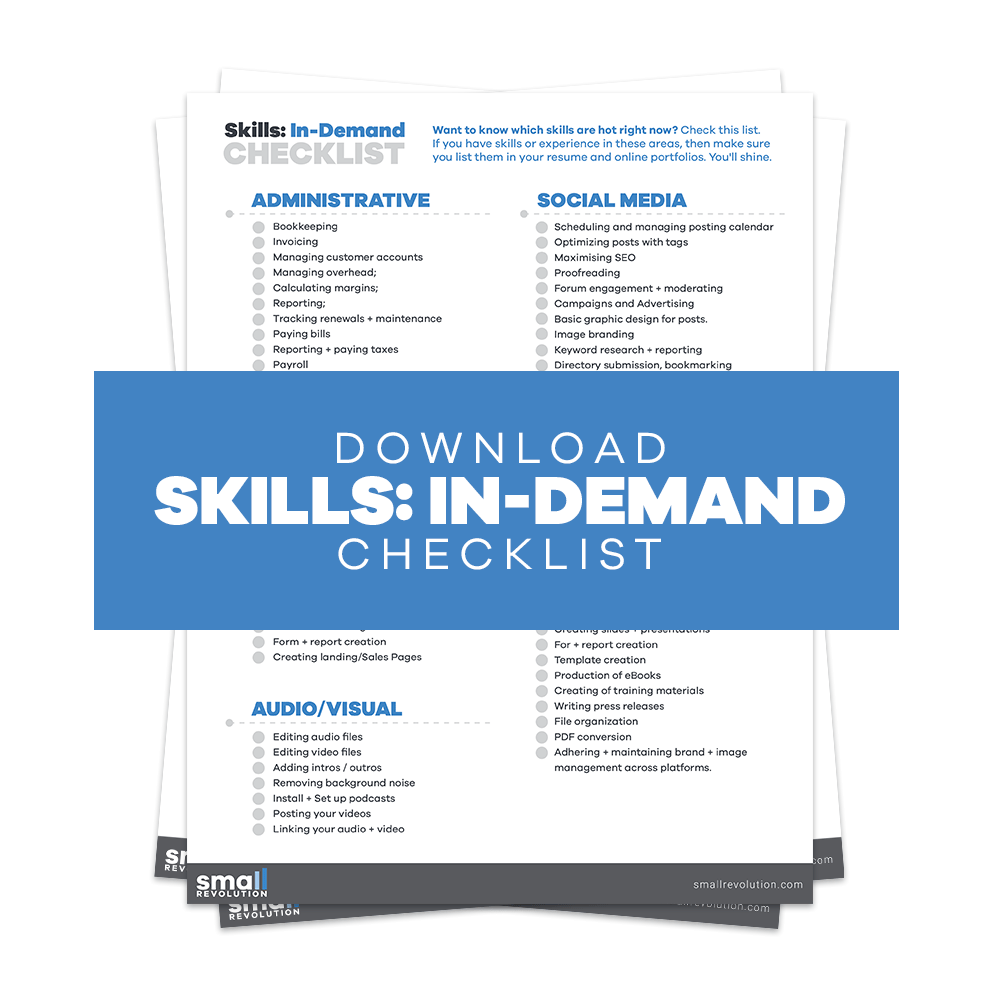 Ideabooks help non-pro Houzzers in getting inspiration for their own home improvement projects. The photos used on ideabooks are from other Houzzers and not necessarily your own uploaded photos.
Ideabooks are great for starting a conversation among other Houzzers. Identifying with other professionals' work is one way to initiate conversation and to round out your profile.
Make sure to create ideabooks that relate to your products. Below is an example of an art retailer and their ideabooks which are related to what they're selling – hand-painted art, frames, original prints on canvas, etc.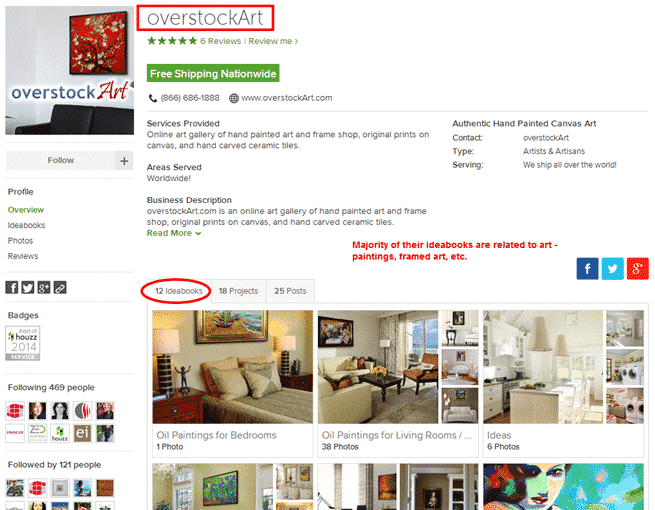 How To Use Houzz To Sell Your Product
Being able to sell your product to more people is the ultimate goal for setting up an account on Houzz. As mentioned earlier, it is a huge community of home improvement professionals and homeowners where they can communicate and do business.
It is a social media platform and a directory of professionals in the home improvement industry. But the majority of its users are homeowners who already have project in their minds or browsing for products that they are looking to buy.
Many eCommerce store owners fit into this social media network because they sell products for the home. If you are among e-store owners selling products to improve and beautify the home, then Houzz is definitely worth a try.
Here are some tips to help you get started in building a presence that can eventually lead to sales:
Use keyword-rich description (of your products or your store) on your profile to make it searchable and visible on the results page.
Have your ideabooks on-hand. Make them visually appealing, eye-catching and interesting, so Houzzers will be compelled to comment on them and start a conversation.
Write articles related to your products. With more than 1,300,000 users, this gives you an opportunity to expose your products directly to a target audience. You can contact them if you wish to become a weekly contributor.
Join the discussions and provide helpful answers to questions or tips. The good thing about Houzz is they allow you to post questions and answers with relevant photos. Make sure to add keywords and descriptions for search purposes.
Learn From Others
These are just some of the awarded and highly rated pro accounts on Houzz.
You will notice that not all of them have ideabooks. But it is a good practice to really have one on your profile to attract other Houzzers and to help create discussions.
Make sure to check their full profiles on Houzz to see their activities, ideabooks, projects (photos), and reviews.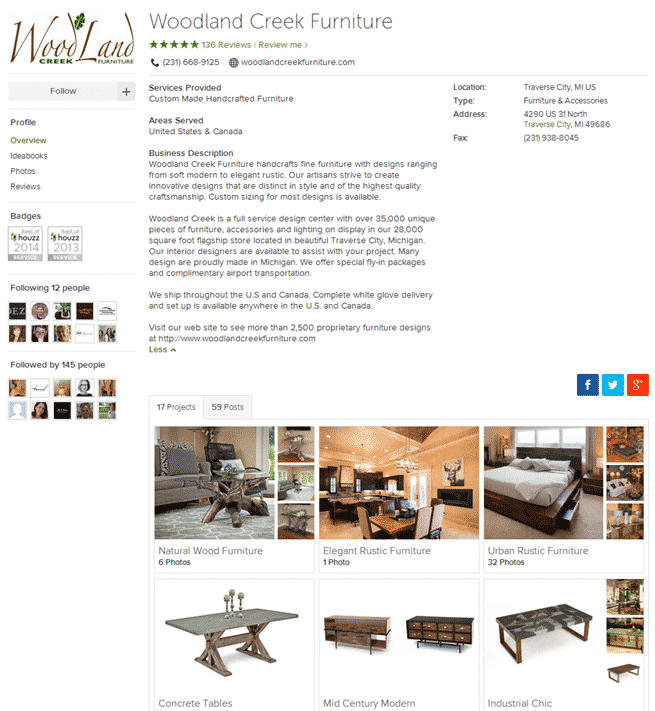 Final Checklist
It may look like a lot of work if you are contemplating on joining Houzz to help you promote your products. It only takes a few minutes to create your PRO account on this platform, but you will need time in building your credibility using your profile, photos, and experience. We hope you'll be able to setup your Houzz PRO account using this guide.
Make sure to check the Best of Houzz list and top-rated accounts.
Create a PRO account either by using your Facebook (sign in) or email (sign up).
Make sure to complete your profile after signing up.
Upload high-resolution photos of your products and make sure they are indeabook-ready.
Use keyword-rich photo descriptions for searchability.
Create ideabooks of relevant products/services.
Join the discussions – ask or answer questions professionally, but in a friendly manner.
Write articles for Houzz as a weekly contributor.
Photo by tirachardz / CC BY