An odd little store, using off-the-shelf tools, in a strange little product niche turned over $91,612.97 in 2013.
How did we do it? We certainly didn't pick the easiest path …
Challenge 1: We Hired Unskilled Workers
We deliberately hire untrained employees working remotely via oDesk. No one had any previous eCommerce experience at all and they were all from non-English speaking backgrounds.
On the upside, the employees cost between US$1 and US$6 per hour, depending on their job role. Our minimum requirement was excellent written English skills and being friendly and enthusiastic about the work.
Challenge 2: We Sold In A Tiny Market
We limited sales to Australia only.
Keep in mind that Australia has a population of 23 million people with only 13% having access to Internet Broadband services. Compare this to the USA with a total population of 314 million people and the disadvantage is obvious.
Challenge 3: Limited Niche Product
We chose a product that is highly specialised. This means that it is in effect a single product type and so we couldn't capture a wide sweep of customers who *might* buy one of a variety of products. No! They must be looking for just that exact product in order for us to make a sale.
And, I personally only know one other person who owns one of these products apart from me (I had to buy one to look at it!). It is not a popular item, owned by every man and his dog.
Challenge 4: Expensive And Bulky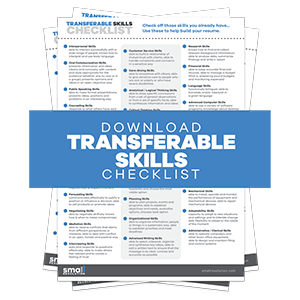 The products are expensive to post, particularly in Australia. We literally have thousands of kilometres between towns and cities, and this means that transporting goods is expensive.
Not only do we have vast distances but the products are bulky and heavy. The most popular product weighs over 20 kilograms and is longer than 1.4 meters, and that's folded!
The products have to be sent via courier, not the regular postal system.
We aren't able to offer free shipping as sometimes the delivery charges cost more than the product itself. Quite often we would need to calculate the shipping price before the customer would make the sale.
Challenge 5: Lots Of Big Competitors
Despite not many people owning this product every single camping, hardware and Target-type big box store in Australia sells them.
Even the local sports store in our tiny country town has a pile of these items stacked up in the warehouse.
But, We Still Made Money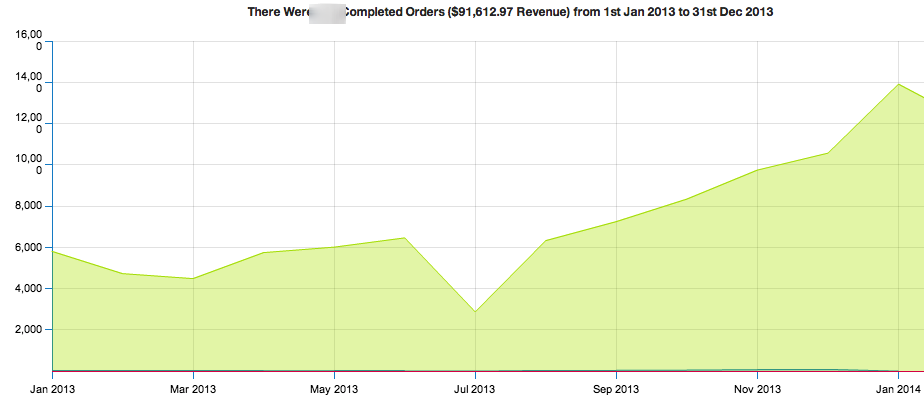 So, With All The Challenges How Did We Make $90K?
We stuck to a step-by-step plan based on written processes, cheap software tools and a friendly distribution partner. We concentrated on getting through the work required and ensuring that our team had the tools and information that they needed.
Breakthrough 1: Used Off-The-Shelf Everything
Pre-configured eCommerce carts, project management tools and, now, knowledge is cheap and ubiquitous via the Internet.
We used existing tools that are pre-configured by Bigcommerce, Google, Basecamp and Xero to stay on track with our plan and budget. This enabled us to build the store and promote the products far more quickly than if we had engaged a professional web development team or programmers.
Each employee was trained in how to use the tools and to communicate the next step to the next team member also avoiding the expensive overhead of an eCommerce Manager.
» Use the same training guides
Breakthrough 2: We Said No To Warehousing And Dropshipping
eCommerce entrepreneurs will typically either stock product in their own warehouse or use a drop shipping service in order to distribute products to their customers.
We decided against that well-worn path and opted for a new, innovative idea that allowed us to focus on just building the store and promoting the product.
We pitched a particular partner type with the idea. It took one conversation to find a partner who said "Yes!" straightaway. They take care of the customer service, transactions and product delivery while we take care of promoting the store and products.
Breakthrough 3: We Scaled And Automated Everything
And finally, the biggest impact on our business was using a library of pre-written processes and guidelines to build, manage, maintain and promote the products.
Each document provides step-by-step instructions showing exactly what needed to be done, how it should be done and most importantly, why.
Employees read through the training, follow the steps and then complete the task just like an experienced professional writer, marketer and store manager.
What's Next?
We'll do it again, and again, again ….. and again, following the same set of processes to build new stores, but next time we'll pick better products, in a wider market and sell to a much larger customer base.
Automating and scaling our next set of stores will be faster, easier and more profitable because now we've refined the whole system into 182 step-by-step guides.
I hope you'll join us today.
Photo by ijeab / CC BY