There is no doubt that an interview with recruiters can make or break your opportunity to land your dream role.
The interview is conducted to:
Understand who you are, your goals, and your motivation
Discover what you can offer in terms of skills, experience, and knowledge
Allow you to ask the recruiter questions
During the interview, consider the environment and see if it's the kind of company you'd like to work at.
To help you be well prepared before attending your interview, we've compiled 5 unique questions and answers.
Question 1: What Do You Think Makes Great Customer Service?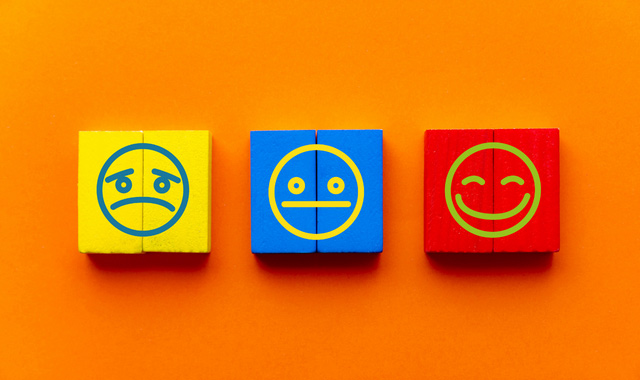 When posed at the beginning of the interview, the interviewer is:
Making you comfortable by allowing you to show your personality
Enabling you to direct the interview by talking about your experience
Scanning for the key skills that they seek
Show them that you know outstanding customer service requires a positive approach and unique personalized experiences.
Example Answer:
"Great customer service requires attentiveness to the customer and their situation. So problem-solving skills are necessary to help them find the best solution to their problems. A great customer service experience should be prompt, personalized, and result in the customer feeling satisfied."
This question can be posed in different ways. Watch the following video to learn how to leverage your experience to give a memorable answer.
Question 2: What Skills Can You Bring to Our Team?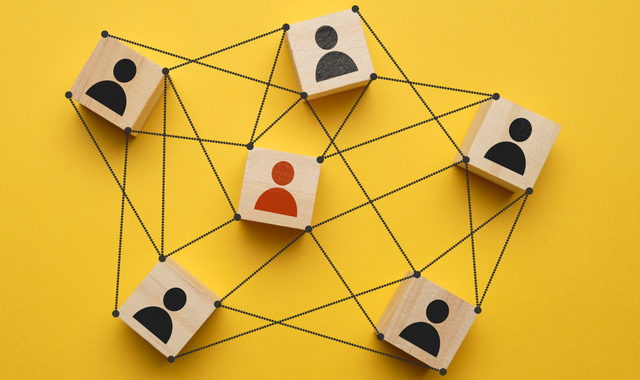 When looking at a job description, read between the lines to identify the key skills that the interviewer is seeking. Some of the skills that chat agent recruiters look for are:
Prioritizing
Memorizing
Multitasking
Communication
Emotional intelligence
Ability to use software
Chances are the organization you're interviewing for is in a customer service-heavy niche, so your skills must reflect an ability to listen, understand, and empathize with the customer; also include skills that reflect your ability to work in a team.
Example Answers:
"I have strong teamwork and collaboration capabilities. While completing my high-school education, I enjoyed working with my classmates to complete a project. I particularly enjoyed the brainstorming sessions as well as the meetings where everyone got to use their strengths to contribute. Through this, I learned how to seek help when I am stuck."
"I am a good listener with the ability to clearly understand and empathize with the customer. I am self-disciplined and committed to my goals meaning I will not stop until a customer is delighted with the solution they have received. I am very patient and can confidently handle difficult situations with sensitivity ."
Question 3: What Do You Know About Our Product/Service?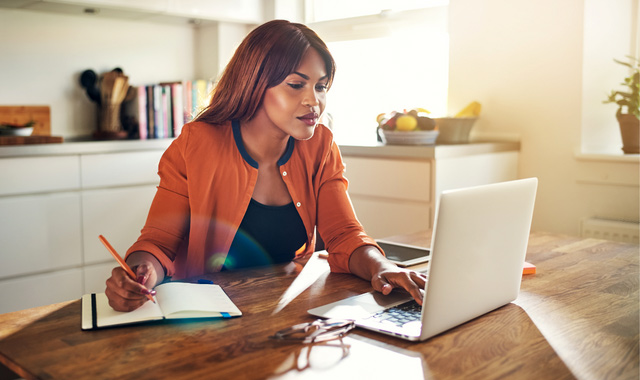 A recruiter will ask you to tell them about their product or service to gauge your commitment to their company.
It's a good idea, then, to research the hiring company before your interview by visiting their website or reading their blog to learn more about their product or service. Also check out their customer reviews to learn their strengths. This can help you provide an answer like, "I've heard you have impressive turnaround times."
This demonstrates your interest in joining their team.
When researching a company, consider finding information or using angles that other candidates may not consider.

Joy Randolph – Career Coach
Example Answer:
"While doing research for this interview, I noticed that people have a hard time importing goods into the country due to the high transportation costs. I realized that [company name] provides a solution to this through their [product/service description]. I believe this perfectly solved the challenge being faced by many."
Expert Tip: A great way to find out unique information, should the company lack a blog page, is to reach out to the recruiter or other team members on LinkedIn.
Question 4: Please Describe Your Experience With Multitasking
To be successful in a chat agent role, you must be comfortable with multitasking, as you will likely be required to assist multiple customers at once.
A good way to build strong multitasking capabilities is to set yourself goals, effectively prioritize tasks, and plan your week day-by-day. Use tools such as Google Calendar or to-do lists to help you with this.
Here is an example answer for those who may not have experience multitasking:
"I am very tech-savvy and familiar with using chat interfaces on social media platforms to talk to my friends and family. I also organize myself using Google calendar and mobile phone apps so I can manage and prioritize multiple tasks. Additionally, in my previous role, I worked as a waitress at a busy café where I was required to serve more than 1 table at a time ensuring that each person had an equally satisfying experience."
Question 5: Tell Us About a Time You Used Feedback to Improve Your Performance
It's impossible to make improvements in your personal or professional life if you aren't aware of the areas where your performance isn't at optimum.
There are two types of feedback that you can receive—either from customers or from your line manager:
Summative feedback
Formative feedback
Summative feedback is usually given after a few months, while formative feedback is provided almost as soon as you complete a task.
In your role, you will likely be given formative feedback by your customers regularly. More companies request customer feedback at the end of a call as a way of measuring customer satisfaction. You are expected to use this feedback to continuously improve your performance at work.
Here is an example answer that shows a high level of self-awareness:
"While working as a retail assistant, a customer once criticized my tone of voice. At first, I felt attacked. However, after reflection, I realized that I was having a bad day, and it was evident in my interactions. With this understanding, I made a conscious effort to avoid allowing my circumstances to affect my work."
Online Versus Offline Customer Service
In the following table we look at the differences between online and offline customer service.
| | | |
| --- | --- | --- |
| Characteristic | Online | Offline |
| Response time | Average response time is 42 hours for companies that respond within 30 days | Immediate |
| Customer experience | Determined by website layout and design | Determined by store layout and design |
| Human interaction | Salesperson is present | Live chat agents are present |
| Flexibility | Yes. Customers can get on with their tasks as they wait for solution | No. Customers must wait at the store for a solution |
As you can see, offline customer service demands immediate responses and quicker solutions.
This is crucial so you can effectively tailor your answers for the type of chat agent role you are interviewing for.
It's Time to Stand Out in the Interview
You're now ready to ace that interview and become the next best chat agent.
For extra practice, grab a friend and do a mock interview to gauge your ability to respond in a real-life situation.
You can go a step further and upskill using this customer service assistant course. The course is designed to help you understand the importance of tone of voice and expose you to different tools that will ensure success in your role.
All the best with your interview.
Share on Facebook: