Student Blog
Dip into our most popular articles. We'll help you discover a new world for working online. More.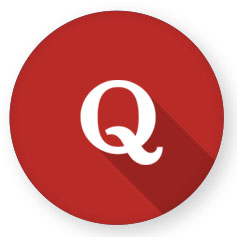 Quora Q&A
Need more insights into the life of being an online worker? We answer popular questions in the Quora community.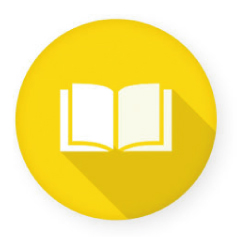 Student Handbook
Got questions? We've got answers. We'll help you navigate the courses, lessons, quizzes, assignments, your account and lesson transcript. More.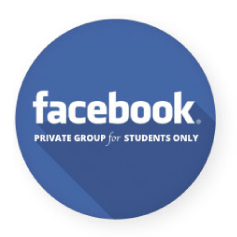 Student Community
Join our students-only Facebook Group to stay in touch with the student community. Be the first to learn about new job opportunities.