A Pinterest virtual assistant is a type of specialized VA who can help eCommerce businesses, as well as bloggers with their Pinterest accounts. Besides that, they can do all the administrative tasks, as well.
While Pinterest is an amazing tool for driving additional traffic to a blog or a business website, it can also be time-consuming and tedious to master if it is not your cup of tea.
All the bloggers and eCommerce business owners who feel this way will need a skilled Pinterest VA to help them.
This is your time to shine. But before you start, let's explore how to become a Pinterest VA, what tasks you would perform daily and how to promote your services once you decide to get into the job market.
Getting Training to Become a Pinterest VA
Before we start explaining all the tasks and promotional strategies, let's take a step back and see where it all starts. As a beginner, you should definitely take a course for Pinterest VAs. This is the most effective and straightforward way of learning.
The other way to become a Pinterest VA is to dig around the Internet and try to collect little gems of wisdom from different blogs and similar places. They can really be goldmines, but you will have to dig through a lot of dirt before you reach that gold.
If you're a beginner, the most surefire way is to get some training. As a newbie, you won't be able to tell what's good and what's a weak tutorial about Pinterest.
Do you have that time to waste and still not to be sure?
Your training should be good enough to equip you with enough knowledge to perform the daily tasks of a Pinterest VA. Let's look into those.
Discovering the Tasks
You will need to set up a business account for your employer and perform the necessary daily tasks to keep that account efficient and useful. These tasks include:
1. Create Pins
Your pins are useless unless they are well-designed and effective. They cannot be effective if you don't understand the target audience. 14-year-old girls will react to a completely different set of pins than the 45-year-old men looking into DIY housing projects.
2. Write Compelling Image Descriptions
It goes without saying that your pins need to look great since that is what attracts people. However, people are not the only one who should 'think' that your pins are good and relevant.
You also need to make them attractive for the search engines. You want the Pinterest and the Google search engine to love your work!
How do you make a search engine love your pins? You pepper the pin, board and profile descriptions with relevant keywords and start from there.
3. Make the Most of the Rich Pins
Rich pins are a type of pin that offer more details about the pin itself than the description you create. They draw the information directly from your website.
To make the most of these, you will have to have metadata created for the content you want to pin.
4. Automate Your Pin Posts
Your gorgeous, optimized pins are ready and all you have to do now is post them. Namely, you have to post pins, but that can turn out to be a full day of work.
It is not all about posting but also scheduling them to be published at the perfect moment.
The best way to make this happen is to use automation tools. Excellent tools include Tailwind, Hootsuite, and Buffer among the others. Make the most of their options and features.
5. Become a Part of High-Traffic Group Boards
Just like you can organize all your pins into boards, you can invite somebody else to edit your boards, as well.
These are the collaborative boards. Once you allow somebody to be your collaborator, their pins on that particular board are exposed to all your followers and the other way around.
Therefore, one of the surest ways to expand your exposure is to become one of the collaborators on high-traffic boards of relevant, influential pinners.
This requires a bit of networking and careful studying of the collaborative board rules and regulations.
6. Create and Maintain a Business Profile
This is so much more than simply applying for a business Pinterest account. Everybody can do that. It is more about keeping it relevant and making the most of the business account options.
You need to claim the website your clients are using for this type of account, make sure they exploit the promoted pins and rich pins and read the analytics.
You need to make sure your clients Pinterest account brings them traffic and/or sales.
Maintaining the account also includes making sure your content is always on spot. Constantly revise pins and boards and see which of them are still relevant and which should go.
Finding Clients
Now that you have your Pinterest VA training and you are ready for all the daily tasks you will perform, it is time to find some clients. Here are some of the ways you should try.
Create a Website
This doesn't have to be a huge, flashy, membership-type of website. It is enough that it contains the content you created, some testimonials, portfolio of your work and contact details.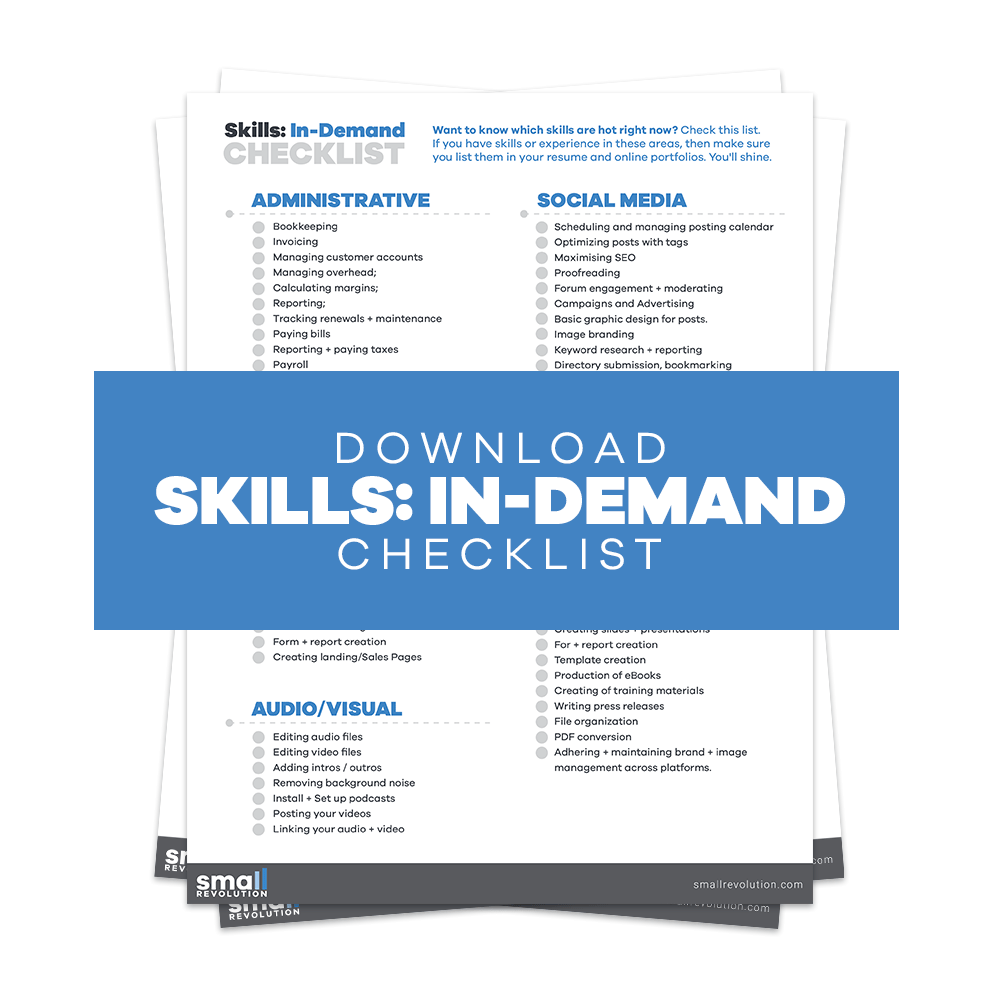 Your website is the best way to present yourself. Moreover, it is a great way to build trust. Pay special attention to the two pages of your website:
Hire me page is something of your sales page. This is where you really have to shine. You need to create content that is appealing, informative and not overly pushy. You should list your credentials here and all the services you can provide.
Keep in mind that some of the potential clients don't understand the specifics of your work and how it can benefit their business. Therefore, articulate your skills and services so that they reflect on the benefits for eCommerce business.
Besides the services, your Hire me page is also where you should get your contact details. Skype, email, even your phone number! If you have any testimonials, your Hire me page is the place where you put them.
A blog is just as important. This is where you will show off your knowledge, your skills and your authority on the subject. Share some how-to articles, tips, and guides. People love these types of articles and they usually perform well.
A blog is also a type of a teaser about your skills and that's great. It establishes you as a knowledgeable expert.
Build Your Social Media Presence
Naturally, the first thing you should do is set up a great business Pinterest account that you should connect with your website and your blog.
After all, you should take a page out of your own book, shouldn't you?
You can show how good you are at Pinterest on your own example. Also, it will be a great place for you to try new things and strategies that you can then offer to your clients.
Pinterest is not the only place where you should have your profile. Facebook is a great place to network and even find some work. Join relevant groups, give your contribution and establish yourself as an expert. There are many interesting groups that even act as job boards.
Don't forget about LinkedIn and Quora, either! Those are excellent places to establish authority and find some new clients.
This three-step journey from a complete beginner to a hired Pinterest VA can be as quick or as slow as you like. This is a self-paced process, so it is based on your ability to make a decision and stick to it.
If this is you, make the first step and start your Pinterest VA training course. The rest will follow soon enough.
Shareable Image
Photo by katemangostar / CC BY