Analytics is the systematic computational analysis of data or statistics. Analytics is a multi-dimensional discipline. There is extensive use of mathematics and statistics, the use of descriptive techniques and predictive models to gain valuable knowledge from data – data analysis.
It is especially valuable in areas rich with recorded information, analytics relies on the simultaneous application of statistics, computer programming and operations research to quantify performance.
Analytics often favors data visualization to communicate insight.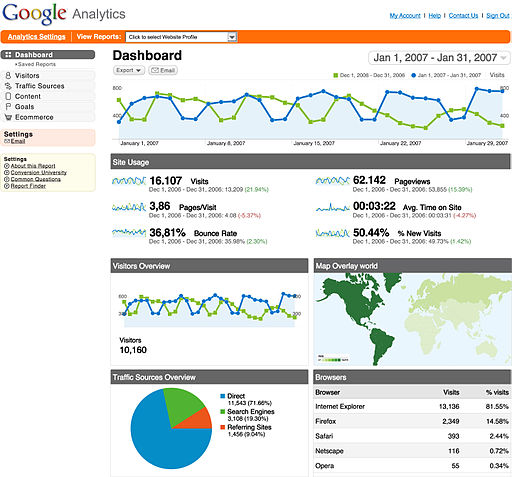 Photo by: Freepik from yanalya