Not everyone is able to pay by credit card, and some people prefer to pay by one payment type. Allowing multiple payment options removes one barrier to creating a sale.
Alternative payments refers to payment methods that are used as an alternative to credit card payments.
Most alternative payment methods address a domestic economy or have been specifically developed for electronic commerce and the payment systems are generally supported and operated by local banks.
Each alternative payment method has its own unique application and settlement process, language and currency support, and is subject to domestic rules and regulations.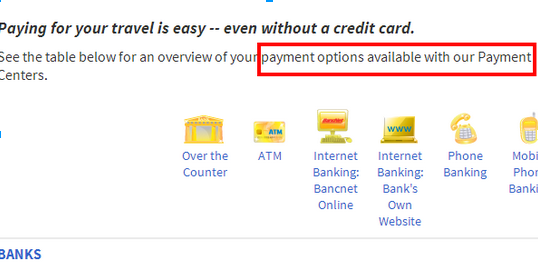 Photo by: Freepik from rawpixel.com