Below is the full list of step-by-step guides that are scheduled to appear in the Advertising category over the next few weeks.
Many of these guides already exist in our own Knowledge Base, but we are transferring them into Small Revolution without our own internal references.
Grab your free cheat sheet and discover how your learning technique can be applied in your online job.
You will be able to transfer these step-by-step guides into your own Knowledge Base and your remote team can be trained to work through them sequentially.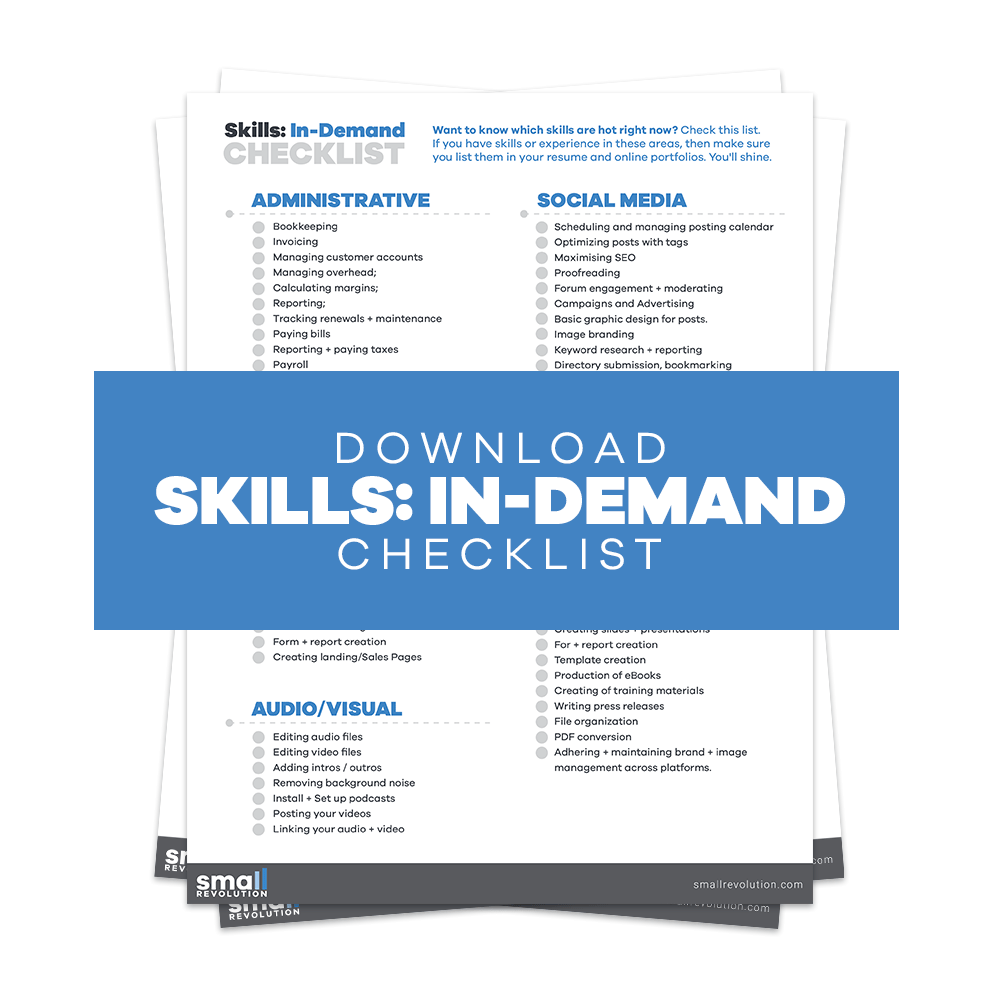 Add Products To Google Shopping PLA
Monitor Google PLA Feed For Bugs, Changes & Fix
Understand Google Remarketing
Create Remarketing Banner Artwork
Create Google Remarketing Account
Monitor & Report On Remarketing Conversions
Should You Advertise On Google Adwords
Outsource Your Adwords Campaign Management
Useful Negative Keyword Master List
Find Niche Blog Advertising Opportunities
Schedule & Write Niche Blog Reachout Campaign
Add Google Analytics Campaign Tracking On Adverts
Test Facebook Advertising To Build Likes
Photo courtesy of Freepik from rawpixel.com